Why Do "Open Specs" Speed Up Production and Delivery?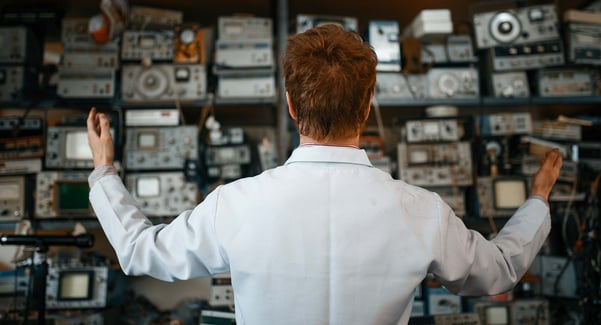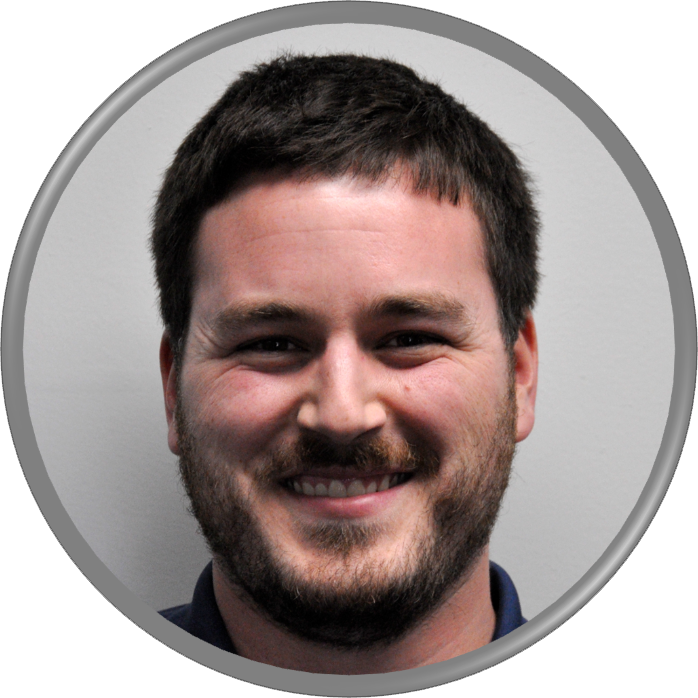 Supply chain delays are significantly affecting every sector right now, especially when it comes to manufacturing technical products and components. The delays are costing companies billions of dollars, affecting consumer prices and impacting the availability of supplies and components to OEMs. For OEMs to help ensure there is no delays on production and delivery while keeping a quality end product that meets all standards, providing manufacturing and assembly with open specifications or "open specs" for non-critical parts can give contract manufacturers the flexibility needed to maintain production timelines.
What Does "Open Specs" Mean?
When we produce carefully engineered technical products, especially items for use in the medical industry, there are zero margins for error. GMI Solutions continuously delivers quality and reliability through rigorous testing, DfM, and a design for excellence (DfX) methodology. We've built a reputation for integrity and consistency, and we enjoy continued relationships with some of the top OEMs in the world.
Offering open specs on a project means that the OEM provides us with enough guidance to design the core product to exact specifications, meeting all performance standards, while still allowing us to source the supporting and peripheral components from any quality-vetted supplier. Open specs allow for flexibility without locking down part-sourcing to a singular supplier.
For example, a current common shortage is in small bands we use to secure a component in a medical product. When we identified the issue, we requested alternative bands from our supplier, tested the part in the unit, and presented the results to our OEM customer. Performance was unaffected by the resourced component, and we were able to alleviate the potential delay that would have held up the entire project.
GMI Solutions will work to resource the component, test, and ensure that it meets all quality standards before presenting the solution to our customers. We stand behind our work and quality to ensure that every product meets all testing and certification standards.
Open Specs in Manufacturing & Design Mean Better Lead Times and Pricing
Supply chain issues can arise in any economic landscape on the global market. When components are sourced overseas, and even domestically, natural disasters, emergencies, and shortages can occur, even with meticulous planning and approach. Supply chain delays are ubiquitous in today's environment, with no signs of improving anytime soon.
In manufacturing and design, open specs help reduce costs, shorten lead times, and lower the risk of sourcing components for OEMs. This approach offers outsized benefits for the OEM customer, allowing them to get their end product on time, on budget, and as expected.
When all design specifications are locked, GMI Solutions goes through a "Supplier Change Request." This process often requires increased lead times for resourcing. In addition, the lead times are often compounded by the OEM's internal approval process, taking their valuable time and reserves.
In today's supply chain market, waiting weeks for approval and resourcing can mean the difference between delivering a product on time and being delayed for months. In the meantime, other supply sources can dry up, requiring further change requests, expenses, and delays. An open specification reduces the customer's overhead and significantly mitigates the chances of interruption.
What's more, open specs typically result in cost savings. When an OEM offers us open specifications on project components, GMI Solutions can often leverage our existing buying power to secure the best prices and lead time on a component. Because we've been in the sector for nearly 40 years, we've built a reputation and strong relationships with our suppliers. We can often work with our suppliers to get top pricing—savings which we extend to our OEM partners.
Open Specs in Sourcing and Procurement Also Offers Advantages
As with the design and manufacturing process, offering open specifications in sourcing and procurement has many advantages. The most distinct benefits are pricing and meeting our customer's due dates.
The global supply chain has taken a significant hit because of the COVID-19 pandemic and other worldwide factors. Parts that have historically been widely available through multiple distribution channels are now in limited supply. Demand is high, and lead times often surpass customer ship dates. Supply chain delays are a problem across many sectors, but they've greatly impacted technology and manufacturing in particular.
Allowing an open spec lets us use a different manufacturer that still meets all the same customer criteria without requiring a lengthy approval process. What's more, because pricing has fluctuated dramatically in this sector, having the agility to use a different supplier for the same product specifications reduces the total cost of the product.
Open Specs are Especially Helpful with EOL Components and Long Lead Times
Projects may require extended lead times when sourcing and working with highly engineered technical products. GMI Solutions may work on a particular product order for several months, depending on the scale and scope.
With these long-term projects, it's not uncommon to find that parts and components are no longer available (EOL, or end-of-life components). In other cases, lead times for specific products can be over half a year or longer. With the current supply chain environment, companies may need to be agile with open specs to procure certain components for their projects.
Recently, we were working on filters for an assembly. Unfortunately, the filters were unavailable for at least six months, if at all. So the GMI team got to work sourcing alternative filters. The bracket that held the filters had to be adjusted to fit the replacement filters, but we were able to engineer and 3D print a bracket that met the requirements. We sent the bracket specifications to a manufacturer and had them within a few weeks. The process cut the lead time from over six months for the end product to just four weeks.
Manufacturers have purchased more product within the market than needed—much due to panic-buying at the horizon of the supply chain crisis. This buying increased the projected demand and reduced the availability of parts. Compounding the problem is the materials shortage. Items like resin, for example, have been challenging to procure. If companies are rigid with the bill of materials, they may not see the product for projected revenue as planned.
Addressing the Concerns of Open Specs
For most OEMs, the biggest worry about offering open specs is meeting product specifications and certifications for electromechanical assembly. The critical components of any project (the "brains") remain the same, but peripheral supporting components can benefit from the flexibility of open specifications. When OEMs focus the specifications on the functionality and standards of the component, rather than narrowing the description, we can ensure the same quality end product, on-time and on budget.
Most non-critical components are available from several different manufacturers. Allowing us to source based on the needed functionality allows us the flexibility to meet timelines and source from various manufacturers. Open specs simplify the procurement process, allowing us to get the best price and best lead for you.
While open specs are always helpful for saving cost and time, they are particularly important for meeting the demands of today's supply chain environment. It allows GMI Solutions to do the sourcing quickly, without holding up our customers' time in the approval process. If you have any questions or concerns about the project specifications, please reach out. We're happy to explore your options and ensure you're always satisfied with the end result of your project.