Supply Chain facing dramatic cost increases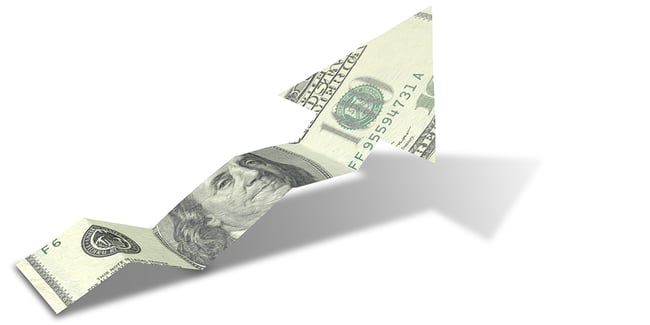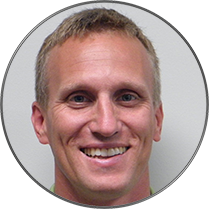 Raw material, component and transit cost increases cause dramatic price spike.
Memos announcing price increases have been arriving regularly from many of our component and materials suppliers, and at a historic cadence.
We are receiving these notifications nearly daily, and items across all component types are going up in price. We know we're not alone; when demand for raw materials surpasses supply, it rolls up into all of the products that ultimately use that material. Final assemblies that incorporate any of these face increases that stack up - and it quickly becomes very significant.
For many OEMs, the most critical component being affected is electronics. The news has been full of stories on the chip markets being hit the worst - with an emphasis on cars. In a recent Wall Street Journal article Philadelphia-area car dealer David Kelleher summarized the situation, "We may just be in the greatest new-car market of our existence," he said, "and we're doing it with no cars." The same is true for home appliances, electronics and many more technology markets.
It will be fixed, but it appears that will not happen for some time. Chip production capacity is being added, but according to a recent Gartner article, it will not be back to 'normal' supply until well into 2022 as this chart from Gartner shows.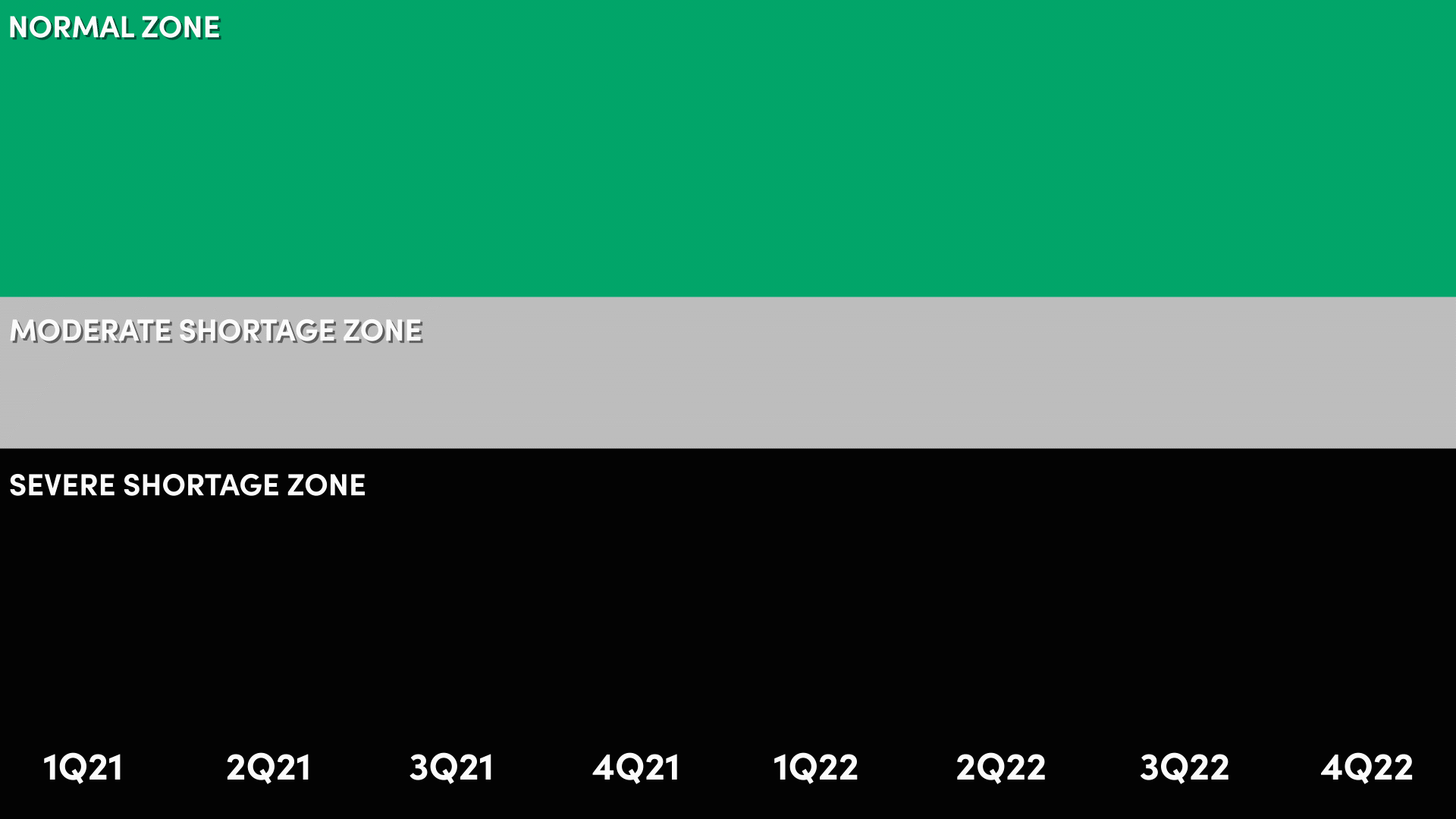 All incoming components face the same basic issues - extended lead times because of compressed supply and price increases at every step. Lead times will increasing dramatically across many component types. According to recent data from Nikkei Asia, semiconductor lead times will continue to be long for the foreseeable future. This clearly also effects any component that is reliant on PCBs or chips at any level.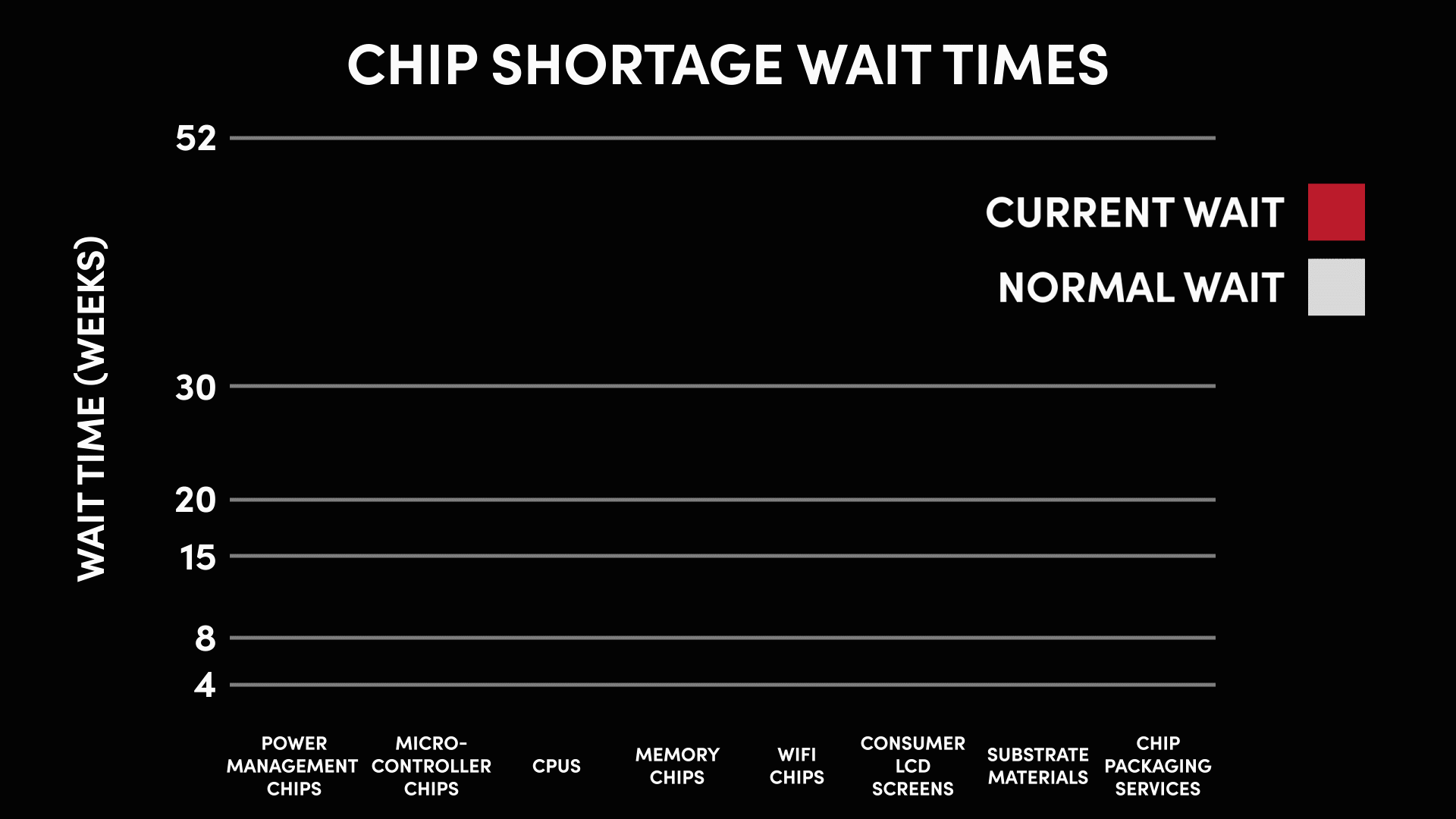 Shipping across all types and methods is also increasing in cost while service levels are being reduced. The entire global logistics system is strained to historic levels and as a result businesses are paying more to get things more slowly. All the major carriers have sent several price increase notifications in just the last few weeks, and there is no relief in sight.
According to a recent article by Logistics Management, "Freight transportation providers responded to COVID-19 pressures heroically, becoming leaner, more collaborative and efficient. While this is good news for the nation's freight network, shippers should expect significantly higher rates across all modes in the months ahead as the world moves through recovery."
As a Contract Manufacturer, GMI runs a very lean operation to be extremely competitive and therefore may not be able to continue to absorb these cost increases. Although GMI has tried to keep pricing stable for our customers, we are - like any business - forced into a position of having to review component and system pricing on all builds.
The bottom line
As is always the case, GMI will be continually looking into ways to keep costs fixed for as long as possible. With increases to component costs, raw materials, inbound freight and many other factors, it will likely negatively affect product cost beyond GMI's ability to absorb.
Sources
Wall Street Journal, "Empty Lots, Angry Customers: Chip Crisis Throws Wrench Into Car Business", May 2021
Gartner, "Gartner Says Global Chip Shortage Expected to Persist Until Second Quarter of 2022", May 2021
Logistics Management, "2021 Rate Outlook: Higher rates dead ahead", May 2021