"Manufacturing What Matters" - What does it mean for you?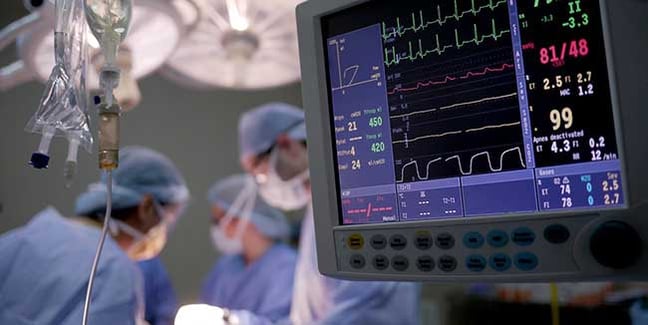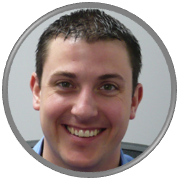 Our motto is "Manufacturing What Matters". It sounds meaningful to me. But what does it mean for you?

Manufacturing what matters to me means to manufacture assemblies and turnkey products that are complex and critical to the end application.
For GMI that ranges from FDA regulated full turnkey medical devices, metal fabricated lead lined x-ray cabinets, large cabinet control systems and power sources for MRI imaging and radiation treatment systems. Or possibly a custom PC that drives imaging and treatment systems for cancer patients. There are a lot of other builds - big and small - that we produce for our OEM partners from both our Wisconsin, USA headquarters and our duplicate facility in Shanghai, China. We don't just manufacture for one industry; we build for all. We manufacture cables, metal fabricated parts including lead and lead lined cabinets, electromechanical assemblies and pure mechanical assemblies.

So, what does that mean for you?
We didn't get to work with top OEMs of the world by chance. They choose us because they trust us and leverage the benefits of working with GMI. What do they get from working with us?
DfM/DfMA
GMI is staffed globally with electrical, software, mechanical and manufacturing engineers to help drive cost down as well as increase efficiencies and quality for our OEMs. This is done through design and tolerance reviews, material suggestions, alternative part selections, manufacturing process review as well as fixture/jig design and fabrication. We have reduced build times by up to 30% through
DfM implementations
while increasing quality at every step.
Cost Reductions
GMI's overhead and labor rates are extremely competitive. We also realize cost reductions through vendor selection and sourcing alternative solutions to ensure consistent material flow. A big driver for our
cost reductions
circles back to our DfM capabilities. We streamline the manufacturing process to be as efficient as possible and operate consistently with the highest quality. We launched a keyboard manufacturing line with a volume of 20,000/year. We started with 5 operators and reduced that to 2 while increasing capacity, increasing quality, and providing lower costs to our customer.
Quality
While GMI builds for a lot of medical OEMs we maintain the highest standards of quality for all our customers. We wear it as a badge of honor as we know that when we produce things that "matter" they m
ust work. If they don't it could affect a patient or an end-user negatively. We are
ISO 13485
certified globally, which means you will have the same high-quality output from our US facility or our China facility. In the US we are also an FDA registered facility and produce turnkey medical devices. We test every product that leaves our facility in the most realistic life-like scenario. An example would be when we build lead-lined x-ray cabinets, we emit an x-ray source inside. Our team then uses a Geiger counter to measure for any leakage. Because we know it is critical that it is perfect every time, and that's what matters!
We know that every application is different. It could be big or small but if its critical to the application, product or end-user then it is likely a fit for GMI. If you are interested in a free DfM review, a live virtual tour of our facility or competitive quote from my team, please let me know.
If it matters to you, then we are your manufacturing partner!
Thank you,
Patrick Froh
Director of Business Development
Cell: 414-418-4838
Book a live virtual tour with me!