Covid-19 Doesn't Stop Critical Work at GMI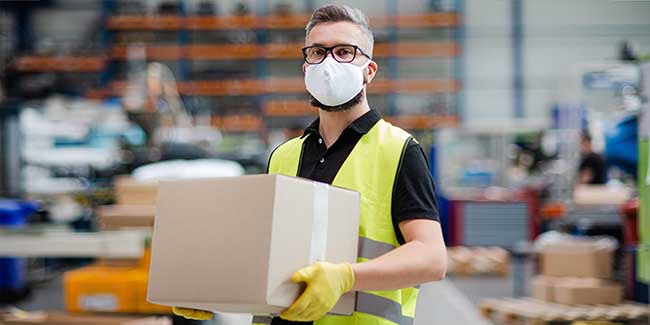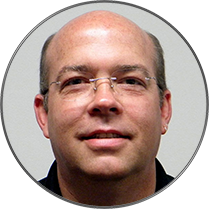 Things continue to be tricky. Wisconsin now has a face mask mandate, but GMI was prepared and has already put preventative measures in place to keep our team - and product supply - safe.
The current scenario does not seem all that different from where it's been; there is still much uncertainty related to the short and long term outlook for the Covid-19 pandemic and its long term effects on the economy. GMI implemented a set of protocols and changed the environment for our associates some time back, and we adjust when new information is made available.
While our customers have had a challenging time managing their requirements, our team has remained flexible and are doing our best to accommodate changes in demand. On the business side, we recognize that we're extremely fortunate to be active in the medical market and have the opportunity to continue to work. Many businesses are not so fortunate.
We continue to manufacture the healthcare capital equipment we're know for. We know it really does matter - the medical hardware we make is helping to save and improve lives of patients globally. We're also working on assemblies for ventilators - an opportunity that came with serious urgency - to help replenish the stockpile for the United States.
We want you to know; we're here and we're ready to help manufacture what matters - safely.
The GMI Solutions Team