Design for Manufacturing Case Study: Hydraulic Lift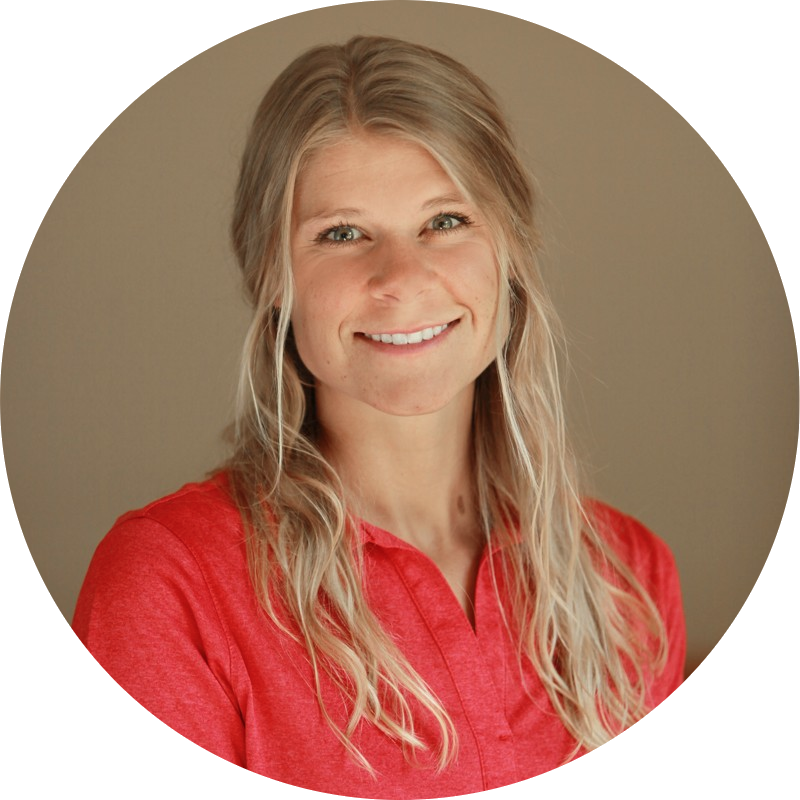 DfM: A Simple Solution.
This particular product is extremely complex assembly work with cable routing and panel termination that takes place close to the cabinet bottom. This part of the assembly process alone takes multiple days of work which meant our technicians were either bent over, kneeling, or laying on the floor for significant lengths of time.
When we did a DfM review, we found that we could provide better ergonomics and productivity by installing a simple hydraulic lift to raise the work area to a more natural height.
Savings of 20% labor.
The investment of the hydraulic lift automatically improved efficiency, saving over 20% of the labor hours for the final assembly, eliminating 10-15 hours of assembly time for each unit. A philosophy of quick response has given GMI the flexibility to help adapt to customer needs while providing a better ergonomic and efficient environment for GMI Solutions employees.
Our DfM Services
The one way that GMI Solutions can assure the most efficient manufacturing is through Design for Manufacturability (or DfM) activities. DfM is a continuous process of product and process improvement that optimizes all the manufacturing functions like fabrication, assembly, test, and shipping while assuring the best quality, reliability, safety, and customer satisfaction.
Who is GMI Solutions?
GMI Solutions serves OEMs exclusively, providing outsourced assembly and test of electromechanical assemblies and turnkey products. GMI Solutions specializes in helping customers develop, improve and manufacture products but also augment these capabilities with a variety of services specifically for high-mix, low-to-medium volume.