Embedded Systems & Software
GMI Solutions offers OEMs a complete outsourcing option for embedded computers for their equipment, and has worked with embedded platforms since the 1980s. We understand the challenges of managing the quality and consistency levels required by OEMs for use in their products, and can build your complete assemblies and fully manage the embedded computer. This offers OEMs true single-source convenience with guaranteed quality, while keeping you up to date on the latest technologies that could benefit your products.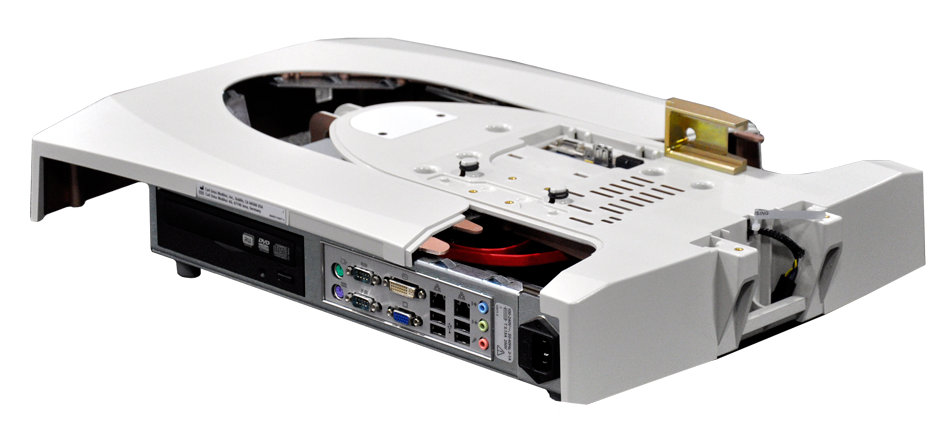 We offer computer consulting services for every aspect of the turnkey solution for OEMs:
Solid system level designs for critical applications.
Full architecture prototyping.
Platform level prototyping.
System level lifecycle management.
Component level revision and quality control.
Full device history records for FDA compliance.
High MTBF systems for extreme reliability.
Revision controlled software imaging.
Software image creation services.
CCC Certified embedded computers.
All units 100% tested at a system level.
Depot repair programs, extended warranty programs available.
Reverse engineering services for legacy product support/redesign.
Custom certified packaging.
Full logistic services.
GMI Solutions designs embedded computers for longevity and quality by targeting embedded components as well as suppliers that support long life product roadmaps.
Quick contact
---
We'd love to connect. Take a few seconds to reach out and we'll get back to you quickly!