How High-Mix/Low- to Mid-Volume Contract Manufacturers Benefit OEMs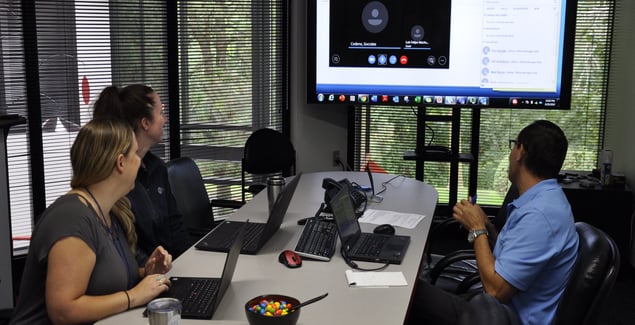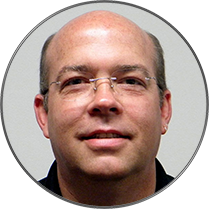 Maintaining a robust supply chain gives OEMs choices when it comes to contract manufacturers. It can also present challenges to OEMs in specialized industries where complex high-mix, low- to mid-volume production is necessary. The same contract manufacturers that can dependably manufacture products in large quantities may not — and usually do not — have the systems, processes, and expertise in place to address the unique needs of complex, lower volume assemblies.
Of course, there are exceptions to every rule. Maybe your go-to contract manufacturer can accommodate specialized projects; maybe not. The question becomes if it's worth running the risks that a lack of in-house expertise introduces: defects, erratic quality control, inconsistencies across facilities, production process ambiguities or delays, and costly revisions or rework. Additionally, you may find that the supplier is less responsive when reacting to issues related to the products that lie outside of their standard run rates.
Partnering with GMI Solutions eliminates the frustration and potential pitfalls posed by typical contract manufacturers. We focus solely on high-mix, low- to mid-volume production and, as a result, OEMs in highly specialized fields such as the medical and life sciences industries have entrusted us with their projects — and brands — for more than three decades.
During that time we've developed a series of tools and processes that have been fine-tuned to the unique requirements of high-mix, low- to mid-volume projects:
Controlled processes and inspection points that have proven to be the best approach for building application-specific solutions, including a formal Engineering/Manufacturing walk-through for new projects to develop a complete set of accurate, validated work instructions.

Automation in manufacturing and testing that increases team efficiency and cost-effectiveness, while also accommodating flexibility to maintain the utmost levels of quality and consistency.

Perpetual electronic recordkeeping on an automated database dedicated to logging inspections and tests that occur during manufacturing, and archiving the information for posterity, audit support and product warranty validation.

Flexible, supplier agnostic approved vendor list (AVL) that allows for the production of any level of assembly using the GMI supply chain, that of the OEM, or both.

Custom complex assembly manufacturing with the added security of GMI managing all logistics.

Full in-house product testing, ensuring strictest control over revision levels and quality, as well as expedient, defect-free product releases.

Additional synergistic services, including Design for Manufacturability (DfM), that provide OEMs with the convenience and cost savings of a single source and single SKU while still incorporating a variety of sourced parts.
Our tools and processes are purposely focused on the OEM, allowing us to maintain an overall contract manufacturing facility that succeeds in offering products and services of value, quality, and need for high-mix, low- to mid-volume applications. Contact GMI to learn more about how we can put our expertise to work for you.