What Takes a Contract Manufacturer from Supplier to Trusted OEM Partner?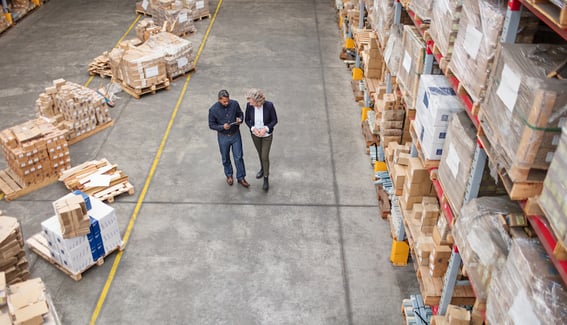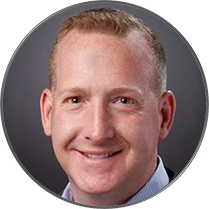 A recent Peerless Research Group study found that 84% of organizations surveyed outsource at least part of their manufacturing production.1 Of that group, about 25% subcontracts more than half of their manufacturing processes.1 These numbers suggest two things — contract manufacturers are an integral part of an OEM's manufacturing strategy, and that there is likely a substantial pool of contract manufacturers from which OEMs can draw partners.
However, as with most things, quantity doesn't necessarily equate to quality. How can an OEM find a contract manufacturer that's both a short-term solution for the project at-hand and a trusted long-term outsourcing partner?
The short answer is deceptively simple: core competencies. Does the contract manufacturer have what it takes to get the job done? Skills are an important part of the equation, of course, but a mono-focus on abilities could leave OEMs wanting. It could also lead to an OEM overlooking how a contract manufacturer aligns with them philosophically and culturally, and other key value-adds that ultimately define and strengthen a partnership.
GMI Solutions has earned the trust of some of the world's most recognizable brands because we believe in cultivating synergistic relationships with OEMs. Each partnership is built on our decades of experience in highly specialized industries and our unwavering commitment to providing:
Full team support of every OEM — in every situation — provided by an extremely dedicated group of GMI team members.


Cumulative value that increases over time and with additional project engagements as a result of a thorough understanding of the OEM's requirements and processes.


Supply chain stability based on a long history of steady growth since the company's inception in 1983, and sole focus on OEMs.


Global locations for strategic dual-hemisphere manufacturing, seamless program migrations, and failover production in the event of catastrophic facility failure.
Inarguably, OEMs have many choices when it comes to contract manufacturers but far fewer have the partnership potential — and proven track record — offered by GMI Solutions. We're committed to manufacturing what matters, and we look forward to discussing what matters to you. Reach out to GMI today!
SOURCE
1 Innovative Manufacturers Center, Outsourcing Manufacturing: A 20/20 View