Cost reductions: Choosing the right contract manufacturer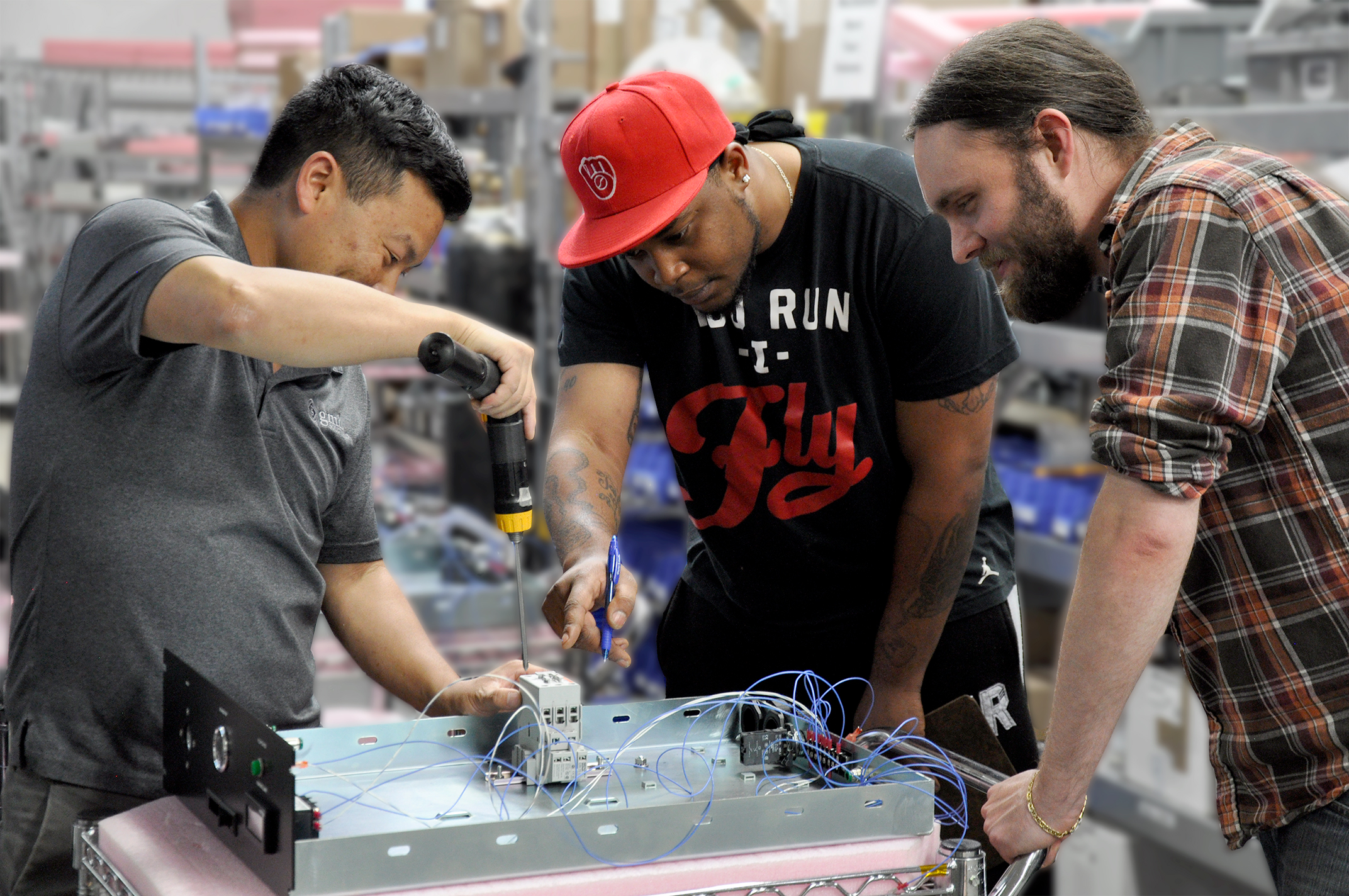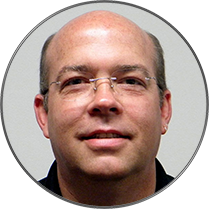 07/02/2018 by Hans Dittmar
Save money by choosing the right outsourced contract manufacturing team.
Outsourcing your product takes an extreme level of trust. It means you need to put the control of manufacturing your products into another company's hands. There are several aspects to achieving the long term savings you are looking for.
First, cover the basics.
Obviously, any firm that you choose for manufacturing needs to have a fair market value. For the sake of this post, it is assumed that the normal diligence is known and standardized for choosing a partner. It's critical that you look at the proposal process as a litmus test for the standard business metrics, including:
Production cost
Lead times
Warranty and support levels
Validation of business processes (generally in the form of an onsite audit)
These basic elements need to be there to include a supplier for consideration. Since many (if not most) OEMs are trying to reduce the number of suppliers, it's critical not to add a supplier that has an elevated risk of future failure.
This post, however, is more about the long-term value of a supplier. Based on the product you need to outsource, the business logistics and requirements can change, but the elements beyond the basics listed above are more nuanced and more challenging to validate – but they also present the highest value to the outsourced product. This is especially true for stable products that have longer lifecycles.
More nuanced things to look for in a Contract Manufacturing partner include:
A team you can trust.
It really is about relationships. You need to know that the outsourcing partner you choose has the highest ethics, long tenures and happy employees. As business challenges arise and products transition, you need to know that the team will continuously examine the product and process to discover ways to make it better and do things more efficiently. This ongoing effort at your supplier will help your product continue to evolve and gain efficiencies and thus realize long-term productivity gains. It's similar to Apps on your smartphone; every day people are busy working countless hours to make your App better, then one day it appears magically, ready to go. Imagine getting an email from your contract manufacturer with a well-organized list of ways to reduce the cost of your product with the same levels of quality and delivery.
Savvy people building the products.
Building a level of trust with your supplier is the starting point, not the end game. A trusted supplier that builds confidence in their collective capabilities can be an extension of your team; a virtual division that can address headaches, foster advice, implement analysis and preemptively offer solid suggestions. While this effort requires a program management team, it also requires manufacturing technicians that are engaged, long term and empowered members of the team. When you are choosing an outsourcing manufacturing partner, don't forget to analyze the manufacturing team. Don't just audit the processes that have been implemented, talk to the people that will be putting your product together. Things to look for are product knowledge, job satisfaction (often best judged by tenure) and team engagement (often verifiable based on company culture).
A culture of DFM.
When assessing a contract manufacturer, a formalized DFM team structure certainly makes a statement: it says they recognize the value of DFM. While it is critical for a manufacturing firm to make that level of commitment, it is even more critical that DFM is a cultural initiative. This means that everyone who works with the product thinks about how to do things better. Every day. The associates who make the products need to be encouraged to expose ideas they have that may help to make things better. The culture needs to question why things are done a certain way. The thought process needs to be focused on how can we make things better for the customer. Much the same as the other team-based facets mentioned, these are the areas where the long term and most significant value will come from.
The bottom line is that while you clearly need to validate an outsourced manufacturing partners' capabilities, procedures, financial health and business practices, the most valuable long term productivity gains will come from the team. This starts with the manufacturing team and follows the entire organization all the way through executive management.
THAT is where the long term value of the partnership lies.
---
Ask Patrick - a trusted team member of mine - about saving money on your outsourcing needs today.