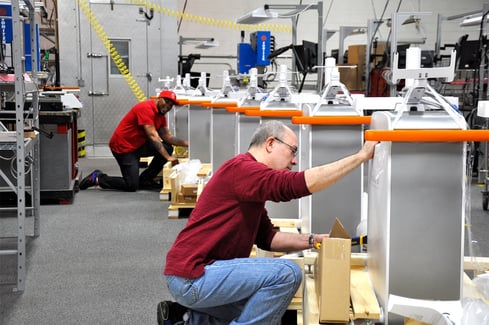 December 28, 2018 | By: Patrick Froh
Our New Year's Resolution As we close out another year and begin to look forward to what is to come, we find ourselves with the opportunity to reflect on the past year. With reflection we can better chart our path forward. It can be exciting and...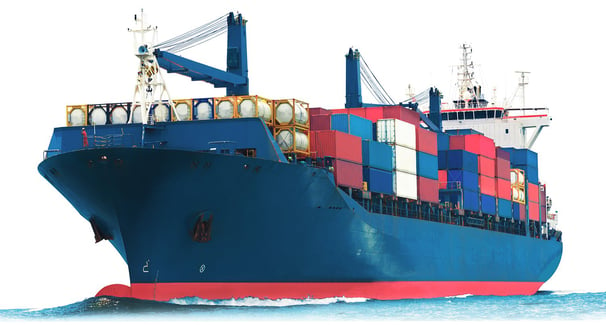 August 29, 2018 | By: Hans Dittmar
08/29/2018 by Hans Dittmar Are You Tariff-ied of what the future holds for the global economy? $6 billion here, $20 billion there. The continued tariff threats flying back and forth are disconcerting for the global economy, and businesses –...