Our New Year's Resolution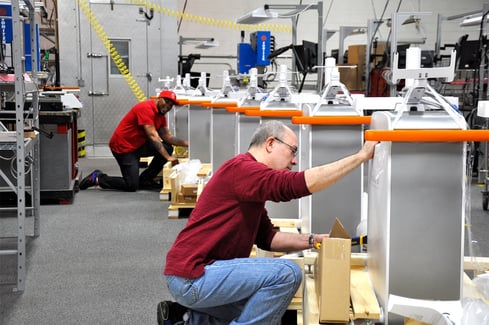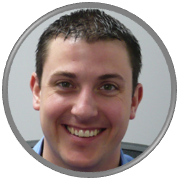 Our New Year's Resolution
As we close out another year and begin to look forward to what is to come, we find ourselves with the opportunity to reflect on the past year. With reflection we can better chart our path forward. It can be exciting and challenging all at the same time.
At GMI, we are no different. We have navigated through many changes throughout 2018 and look ahead to 2019 with promise. We took a deep look at the assemblies that we manufacture for the world's top OEMs, many of whom are in the medical space. We build life enhancing and lifesaving products. The electromechanical assemblies we supply to these amazing OEMs are the very definition of critical components. We are proud to say that every day we are manufacturing critical assemblies that truly matter!
2018 was a year of transition on the services side as well. Our OEMs told us that they increasingly valued a partner truly dedicated to contract manufacturing that embraced the assembly of complex products for critical applications. Our Manufacturing Engineering team has created a tremendous amount of value for our customers through all of their creative DFM efforts, and we have added significant resources to continue to improve the breadth of those services. The efforts of the DFM team translate directly to increased quality at a lower cost to our OEM customers.
We have also adjusted our organizational structure to accommodate our continued growth and elevated individuals into positions that are well earned. These changes include Todd Sweet (25 year tenure) being promoted to CFO and Michael Poehlmann (20 years with GMI) being promoted to President of GMI Solutions. Dan Armbrust, CEO and Founder is confident these changes will allow GMI to better align to customer needs and enhance our ability to continue offering the highest levels of quality and consistency to accommodate the needs of the OEM marketplace.
We look forward to 2019 and overcoming the challenges that it will undoubtedly bring and embracing our resolution of continuing to build on the experience we have, improve and add new capabilities our OEMs need.
If your product matters, then we should be helping you manufacture it!
Happy New Year!
GMI Solutions
Manufacturing What Matters
Milwaukee, USA and Shanghai, China
---
---
---