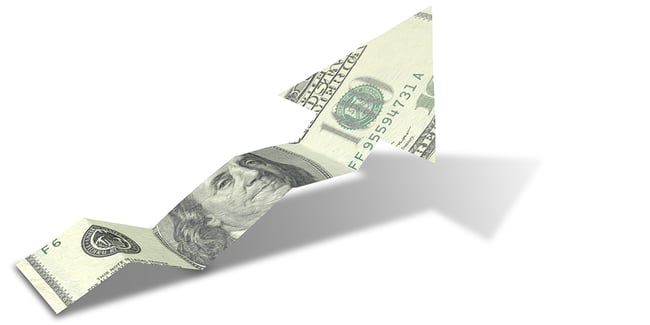 May 19, 2021 | By: Jeff Holtebeck
Raw material, component and transit cost increases cause dramatic price spike. Memos announcing price increases have been arriving regularly from many of our component and materials suppliers, and at a historic cadence.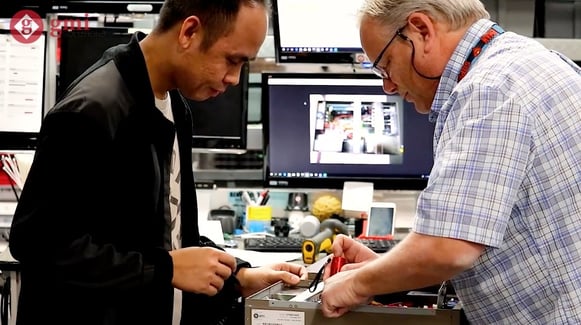 December 20, 2019 | By: Jeff Holtebeck
Transcript: Companies measure the success of their cultures in different ways; some by the amount of fun associates have, others may use employees surveys about job satisfaction and fulfillment. The primary metric GMI uses is the tenure of...