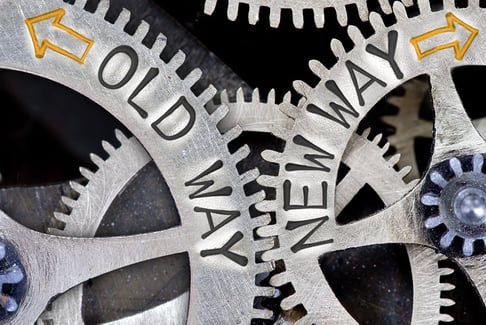 February 21, 2020 | By: Michael Poehlmann
Very few OEMs are able to perpetually sustain the same business model. It's a simple fact, but it also hints at the inevitability of change — and change evokes complex responses.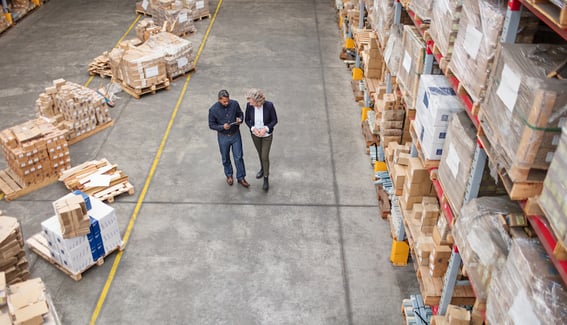 August 26, 2019 | By: Michael Poehlmann
A recent Peerless Research Group study found that 84% of organizations surveyed outsource at least part of their manufacturing production.1 Of that group, about 25% subcontracts more than half of their manufacturing processes.1 These numbers...