Are You Leveraging Your Contract Manufacturer's DfM Capabilities?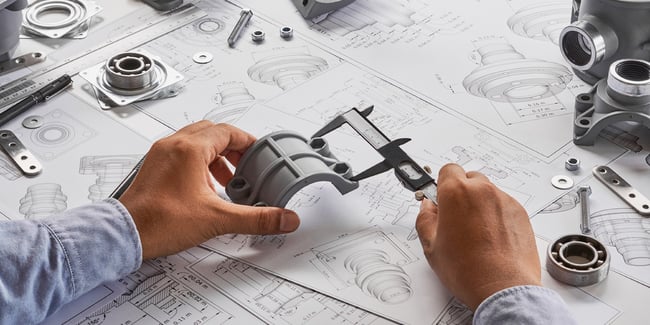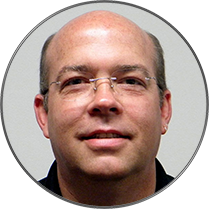 Outsourcing manufacturing is routine for OEMs across many industries. Contract manufacturers are brought in to solve any number of challenges, including these top 5 cited by major supply chain executives1:
Reducing manufacturing costs and Total Cost of Ownership (TCO).
Leveraging third-party manufacturing expertise and skillsets, including Design for Manufacturability (DfM).
Increasing responsiveness and agility.
Accommodating rapid, flexible growth and regional/local development without investing in costly facility expansions.
Redeploying technical resources on future products and enhancements.
All are compelling reasons to work with a contract manufacturer, but OEMs with the foresight to review and require DfM capabilities can maximize the benefits of the partnership.
More Than Manufacturing: The Benefits of DfM
At its heart, DfM guides product design and engineering in order to arrive at the simplest manufacturing method. Doing so allows for the discovery of problems within the design phase — the best possible scenario since fixes don't become unnecessarily costly or time-consuming, and production isn't derailed.
By fine-tuning design and engineering, DfM culls out non-essentials from the project from beginning to end, so substantial direct and indirect cost savings can add up relatively quickly. But there's more.
OEMs that choose to partner with DfM-experienced contract manufacturers also have opportunities to improve production and logistics that, in turn, save money and time. Applying DfM principles reduces the number of required areas of manufacturing focus to improve end-product quality. The result? Consistent, reliable products get to market faster — and OEMs gain a considerable competitive advantage.
GMI and DfM: A Partnership Worth Pursuing
GMI Solutions proudly embraces DfM as part of our corporate DNA. That means we empower our entire team to think and act in ways that simplify processes, not for convenience but for best possible outcomes for our customers.
We walk the talk by offering a variety of services that accommodate DfM activities, including:
Build process efficiency review.
Part count reduction.
Component redesign/consolidation.
Global sourcing logistics.
Extensive system-and assembly-level testing capabilities.
Repair services with true restoration to manufacturing specifications.
Fair market cost with extreme quality and reliability.
Regulatory compliance for any industry.
DfM-savvy technical resources at every stage of product transfer.
Strategic partnerships help OEMs align business models, growth initiatives, and needs. Working with a contract manufacturer with a well-rounded approach to manufacturing that includes DfM is a decision that proves beneficial throughout a project and into the larger marketplace.
Contact GMI for more information on our capabilities and experience, and learn more about establishing value-added partnerships in Outsourcing: The OEM's Guide to Selecting Contract Manufacturers.
SOURCE
1IMCPA, Outsourcing Manufacturing, A 20/20 View, Undated