The Importance of Assembly-Level Testing (and the Impact of Ignoring It)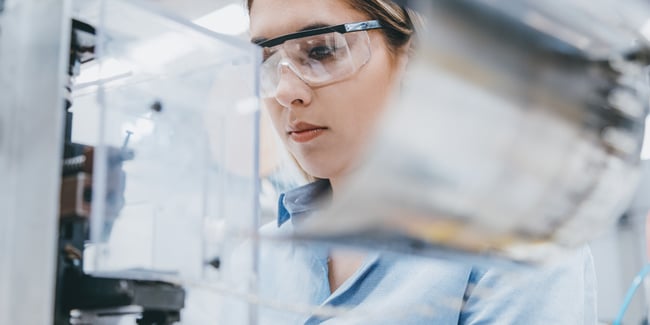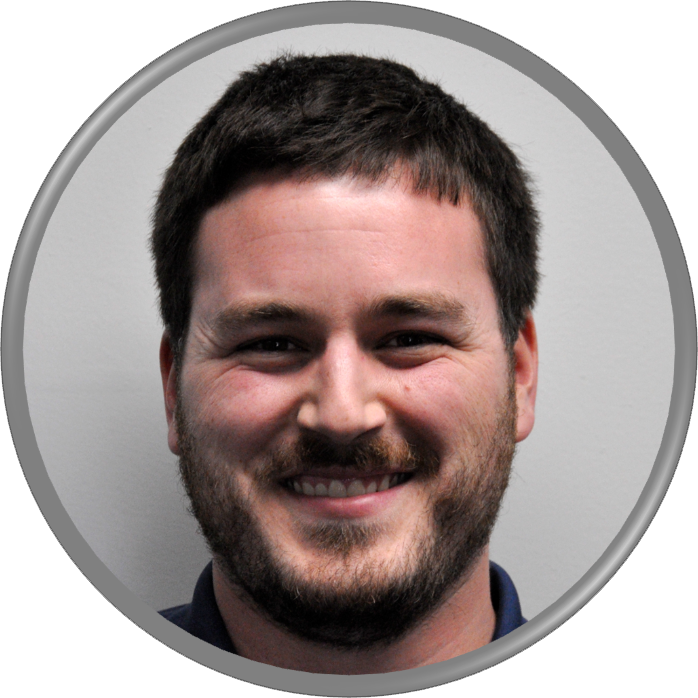 When project timelines and budgets are tight, OEMs often consider assembly-level testing a "nice to have" instead of a "need to have." The peace of mind it provides that contract manufacturers are performing to production and quality standards, some feel, doesn't necessarily justify the cost.
The truth is, though, that assembly testing at the assembly level is a critical-cross check within the manufacturing process that may actually save the OEM time, money — and even their reputation and market share.
The Risks of Untested Assemblies
Defective assemblies have costly post-installation ripple effects that could easily offset any "on paper" savings OEMs gain through opting out of assembly testing altogether:
Finding the root cause of a device/equipment failure could mean significant downtime and labor investment en route to identifying assembly malfunction.
Investing in additional device/equipment testing prior to distribution to ensure no defective merchandise remains in inventory and inadvertently goes to market.
Covering device/equipment repair, replacement, warranty claims, or legal action, any or all of which could sizeably increase monetary losses accrued by defective merchandise.
Reviewing and replacing assembly contract manufacturers — an often lengthy process that could cause prolonged supply chain disruption, fulfillment delays, and lost productivity.
Losing customer trust and business, which speaks for itself.
Adding Value Through Assembly Testing
Given the potential consequences, any upfront savings realized by cutting assembly-level testing does not outweigh the considerable — and unnecessary — risk OEMs assume.
Bringing assembly testing in-house is an option for OEMs, but it's often an impractical solution. It takes the focus off of core competencies and creates labor, time, and budgetary inefficiencies.
Instead, putting assemblies and assembly testing in the hands of proven contract manufacturers is a wise investment of time and resources. Gaining a system-level understanding of the assembly, device, and equipment means contract manufacturers develop a knowledge base that can be readily applied throughout the assembly process — including in testing — an ongoing value-add for OEMs.
GMI Solutions is committed to setting our partners up for success, as demonstrated by our "100% testing" policy. Every assembly and build we are entrusted with is fully tested at a system level, every time. No compromises. No excuses.
Contact GMI to discuss how we can serve you, and read more about the benefits of aligning with a true contract manufacturing partner in Outsourcing: The OEM's Guide to Selecting Contract Manufacturers. Click the button below for your copy.