Leveraging Build to Print and DfMA to Improve Low- to Mid-Volume Projects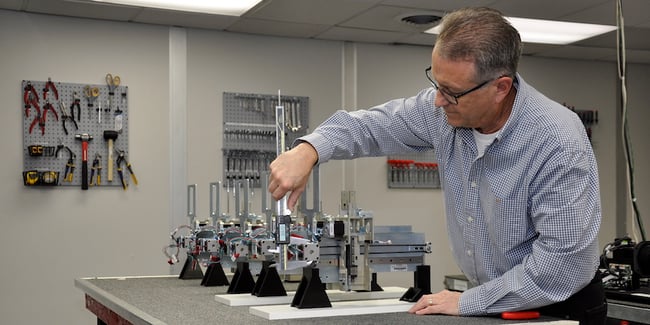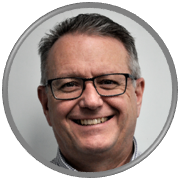 For many OEMs, build to print is an easy way to manage low- to mid-volume project outsourcing. The contract manufacturer follows the specs the OEM provides, and the OEM is basically hands-off in terms of all aspects of the project. That's not to suggest the OEM relinquishes control — the prints ensure their voice is heard — but build to print generally delivers predictable outcomes.
Using build to print is particularly advantageous when budgets are tight. There are few complexities in this approach which streamlines costs, and the onus of product consistency falls to the contract manufacturer. There are also opportunities for contract manufacturers to find and fix problems during the build to print transfer process.
However, to protect the bottom line, timing is everything. If the issue is found early in the design phase it may be resolved at a reasonable cost. When found later during manufacturing, the rework dollars add up quickly — creating urgency around optimizing all aspects of the project.
The Importance of Design for Manufacture and Assembly (DfMA)
To do so requires that an OEM partner with a contract manufacturer that has the tools and experience to conduct key analyses during all phases of the product lifecycle.
Design for Manufacture and Assembly (DfMA) or its individual components, Design for Manufacturability (DfM) and Design for Assembly (DfA), all aid in aligning engineering, design, and production. The in-depth testing returns insights that contract manufacturers can act upon when the product moves to the manufacturing floor or well before.
In broadest terms:
DfM identifies and eliminates extraneous design parts and features.
DfA focuses on ways to reduce the number and complexity of assembly processes.
This level of fine-tuning:
Culls out the project non-essentials from beginning to end
Saves OEMs time and money, both directly and indirectly
Reduces the number of required areas of manufacturing focus to improve end-product quality
Helps OEMs control total cost of ownership (TCO)
Gets products to market faster
Enhances OEM competitive advantage
Build to Print and DfMA
Build to print or DfMA doesn't have to be an either/or proposition. Depending on the capabilities of the contract manufacturer, OEMs may be able to initiate a build to print transfer for immediate outsourcing of an existing project, with additional DfMA analyses completed afterward. This facilitates a quicker turn and further augments project and product quality assurance, outcomes, and potential time and cost savings. This methodology also offers the contract manufacturer the opportunity to gather manufacturing analysis - and identify opportunities for improvement - as they assemble the product.
Whether applied independently or in conjunction with build to print, DfMA is an increasingly common practice, making it a pivotal consideration when choosing the right contract manufacturer. GMI Solutions has deep knowledge of these analyses and routinely applies them as part of any build. Reach out to GMI Solutions to learn more about our contract manufacturing services and how they benefit you on low-volume, high-mix projects. Click the button below to get started!