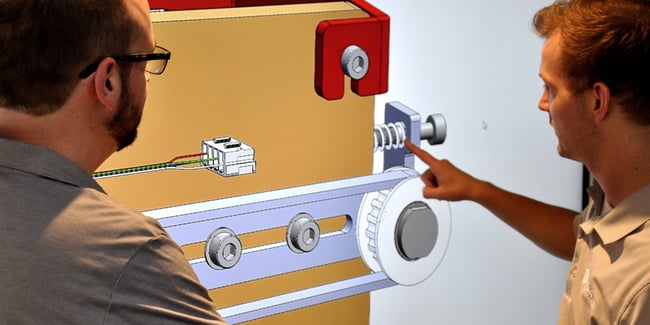 September 16, 2019 | By: Bernd Bruhnke
When a manufacturer of products that simplify, automate, and innovate complex biomedical testing wanted to bring the cost of an immunoassay sample transport gantry into alignment with their budget, they turned to GMI Solutions for help.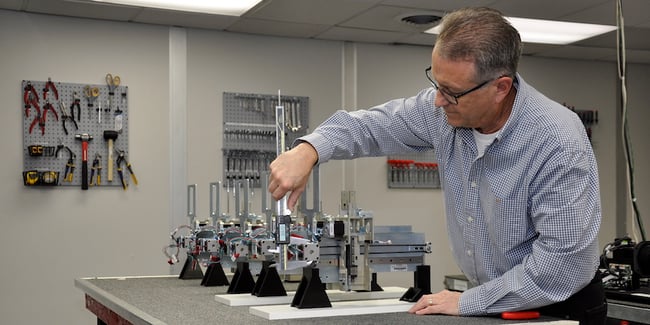 August 8, 2019 | By: Bernd Bruhnke
For many OEMs, build to print is an easy way to manage low- to mid-volume project outsourcing. The contract manufacturer follows the specs the OEM provides, and the OEM is basically hands-off in terms of all aspects of the project. That's not to...