How Contract Manufacturers Help OEMs Resolve Capacity Issues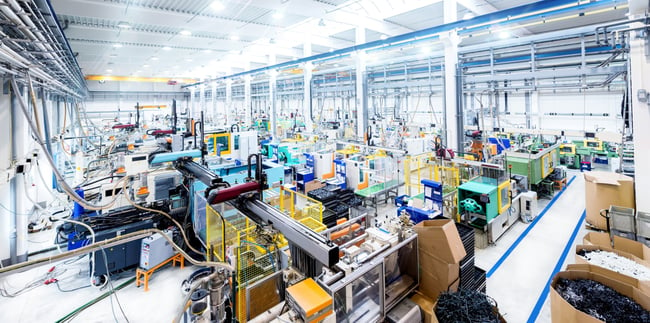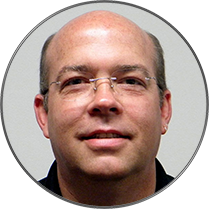 At times, the number of new projects slated to be brought in-house puts OEMs at odds with capacity. Perhaps the physical limitations of the manufacturing facility or a lack of specialized equipment inhibits production. Or, there simply aren't enough workers — or workers with specific, required knowledge — to meet demand.
To resolve the conflict, OEMs have several options. They can delay projects, stretch their resources and staff so thin that focus on core competencies and quality is compromised, or enlist the help of a contract manufacturer (CM).
The last choice is obviously the most practical, yet there is typically some hesitation on the part of OEMs. Their beliefs or experience may have led them to understand that using a CM means:
Assuming a certain amount of inherent risk as to outcomes, especially if the OEM is not familiar with the CM's work or reputation.
Adding costs to the project that will negatively impact the bottom line.
Designating time, staff members, and/or other resources that are already in short supply to CM training and ongoing project guidance.
The concerns may be legitimate in some instances, but they may also be a bit shortsighted.
More Than Capacity Solutions
Overlooking the value-add of experienced CMs is detrimental to OEMs facing capacity issues. CMs that operate as virtual extensions of an OEM's operation — such as GMI Solutions — offer unique benefits.
GMI's assembly-level expertise and willingness to foster a synergistic relationship with the OEM's team alone debunk many popularly held opinions about CMs, but there's so much more. Top-tier CMs draw from a wealth of knowledge to enrich the OEM-CM partnership beyond resolving capacity issues. From it, OEMs gain:
Fresh perspectives and input on projects from objective, technologically savvy CM team members with solutions-focused mindsets.
Granular DfM, DfA, and DfMA expertise that efficiently improves products and promotes best outcomes.
A broader network of experienced suppliers that allows for precise alignment of capabilities and project needs.
The value of the relationship grows as trust builds and the CM assumes more responsibility in alleviating OEM capacity overages, providing:
A trusted source for run-rate product transfers to keep OEM primary focus on new products and leveraging the benefits of capital investments.
Maximum resource utilization so appropriate levels are maintained for fulfillment, ROI, and rapid response to fluctuating demand.
Simultaneous supplier and product management to maximize efficiencies.
Single-SKU assembly-level procurement and management that eliminate OEM responsibility for single-product capabilities, fixtures, training, and equipment.
Stocking programs and storage that frees up OEM facility space.
CMs Make a Difference
When a large manufacturer of optoelectronics systems was faced with urgently incorporating the production of a corneal topography system into their already crowded operation, they turned to GMI Solutions for help. Immediacy of the need was the biggest risk this OEM faced, and they knew that GMI was nimble enough to accommodate the extremely tight timelines.
GMI accepted the existing inventory on the OEM's shelves, assumed open orders with existing suppliers, and even transferred some items to GMI's direct supply chain. Prototypes were then assembled, tested, and sent through the OEM's FAI process. Plus, since GMI was able to readily accommodate the product requirements for quality and consistency, the product was in production within a few weeks. This allowed the OEM flexibility on their factory floor without the need for hiring, building expansion, or significant engineering resources.
Resolving capacity issues is just one of many solutions offered by CMs, provided OEMs give careful consideration to the partnership alignment. Reach out to GMI to discuss how we can help you maximize production and profitability, and read more about the benefits of aligning with a true contract manufacturing partner in Outsourcing: The OEM's Guide to Selecting Contract Manufacturers. Click the button below for your copy.