How a Strong Culture Can Improve Product Quality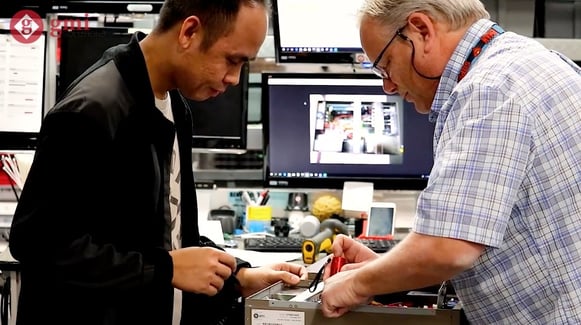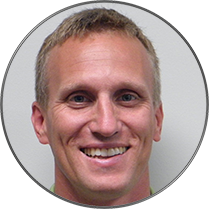 Transcript:
Companies measure the success of their cultures in different ways; some by the amount of fun associates have, others may use employees surveys about job satisfaction and fulfillment.
The primary metric GMI uses is the tenure of our associates. Our average tenure across all positions in the company is more than ten years. That tells us that people are happy and truly engaged in building careers at GMI — not just working here until something better comes along.
One of the reasons they're happy at GMI is because we value what they have to say. It's important to listen to what they think, and critical to offer a feedback loop that's easy to use, monitor, and react to. The reaction is the most critical part – associates need to know that their ideas, observations, and suggestions are being taken seriously.
Another way we've created a positive culture is through empowerment. Sure, we have fun together – we have gatherings onsite and offsite, we have pot-luck lunches...all those things are important. The main element, though, is the degree to which each associate knows his or her individual role is crucial to the business. Our people know that they have the power to directly affect the quality of the products we produce, and ultimately, the quality of our OEM partnerships.
The bottom line is that our culture is successful because we bond around a common goal: doing whatever it takes to ship the highest quality products to our OEM partners, delivered on time every time.