CCC Certification: 4 Questions Every OEM Should Ask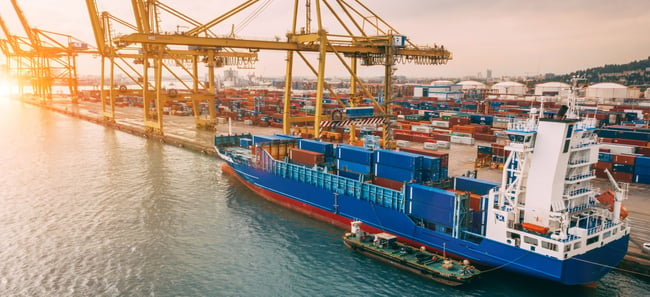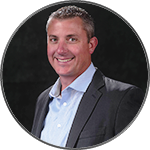 OEMs that deal with manufacturing electromechanical assemblies or turnkey products sold in North America or Europe are familiar with CE, CSA, RoHS, UL, and other required safety and emission certifications. As China becomes an even larger player in the global marketplace, the China Compulsory Certificate (CCC) is also becoming a staple on the certifications list.
CCC is a conformity assessment system required by the China National Certification and Accreditation (CNCA) for the purposes of preventing deceptive practices and also protecting national security, human health or safety, animal and plant life or health, and the environment. The CCC mark is required on the vast majority of products imported, sold, or used in the Chinese market, but the CCC certification process is rigorous. As such, most OEMs turn to a CCC-certified contract manufacturer for help.
While a very limited number of exclusions apply, it's safe to assume that your product will need the CCC safety mark. The CNCA issues a structured list of product groups and categories that require CCC certification for China imports, but the information changes rapidly and is difficult to keep updated. Foregoing CCC compliance or not properly following the China Compulsory Certification system has ramifications, including significant fines and penalties and other expensive product delays.
If you're contemplating how to get CCC certification, you probably have some questions behind that main question. To help out, we're tackling some of the more common topics:
My product already has UL, CE, and CSA certifications. Does it automatically qualify for CCC?
No. Marks issued in the United States, Europe, and Canada are not pre-qualifiers or substitutes for CCC in China. There have been occasions where products carrying multiple marks have moved through CCC faster, but this is a rare exception rather than the rule.
How long does it take to obtain CCC certification?
The CCC certification process, administered by the China Quality Certification Center (CQC), can take 12-16 weeks for product approval and a year or more from application through final approval for a facility certification.
There are five primary steps:
Application: Submission of a completed factory questionnaire and detailed product description.
Testing: Sample testing by a China-based, Chinese GB Standards-approved laboratory that includes a full product breakdown and inspection.
Factory Inspection: CQC-approved Chinese inspectors conduct factory inspections of every facility that will manufacture that specific product to ensure it meets their requirements.
Evaluation and Marking: Documentation, testing results, and inspection reports are evaluated as a whole to determine if CCC certification is granted and can be legally affixed to the product.
Follow-up Inspections: Any contract manufacturer involved in the production of the CCC-marked product must have its facility inspected by CQC officials every 12-18 months.
What standards are used to show CCC compliance?
Chinese Guobiao Standards — commonly referred to as Chinese GB Standards — apply to CCC compliance. They are the Chinese national standards issued by the Standardization Administration of China (SAC). The Chinese GB Standards largely align with the International Organization for Standardization (ISO) standards, but there may be unique non-technical requirements for compliance with Chinese GB Standards.
I submitted my CCC application. Can I start using the CCC mark on my product?
No. Only after the certification is documented (see CCC Certificate Sample here) can you legally use the CCC safety mark.
Undoubtedly there is a lot to understand and manage when pursuing CCC certification for China imports. You have questions, and as an experienced, CCC-certified contract manufacturer, GMI Solutions has the answers in The OEM's Guide to CCC. Click the button below to access your copy now.