Get Products To Market Faster With A CCC-Certified Contract Manufacturer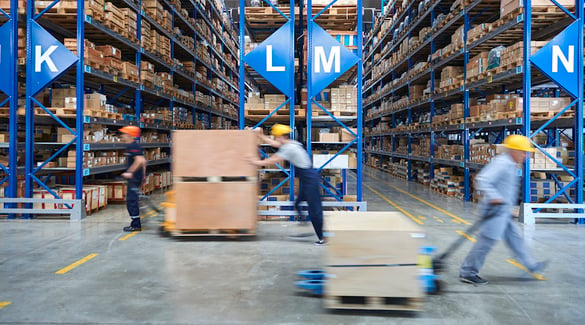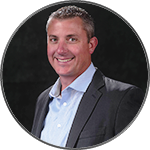 The China Compulsory Certificate (CCC) is a safety mark required on the vast majority of products imported, sold, or used in the Chinese market. The mandate appears straightforward on its face, which may be why so many OEMs expanding into China are surprised by how complicated the certification process is — and why so many lose time to market.
Unlike well-established CE, CSA, RoHS, and UL certification processes in other countries, CCC is a bit of a moving target. The product categories, types, and use restrictions are subject to change annually at the discretion of the CCC's issuing body, the China Quality Certification Centre (CQC). This murkiness alone causes a great deal of confusion for uninitiated OEMs, which is only further complicated by the fact that manufacturers they work with must hold CCC certification separate from that of the product.
Suddenly, OEMs are spending their time trying to get up to speed on CCC and navigating a certification process that could take upwards of a year or more to complete. Focus is taken off of core business. Products aren't moving. Competitive advantage and market share are lost.
It's a dire outlook, but hardly overly exaggerated for OEMs in hyper-competitive markets. It's also a compelling reason for OEMs to seek partnerships with CCC-certified contract manufacturers. There's an immediate advantage in that it eliminates the added time involved with learning how to secure a new CCC certification for a manufacturing facility, but there's so much more for OEMs to gain.
As a CCC-certified contract manufacturer with facilities in the United States and China, GMI Solutions is well-versed in helping OEMs establish themselves in the Chinese market. The efficiencies we provide transcend a thorough knowledge of the CCC process to strategic timesavers, including:
Experience with and practical application of CCC requirements during product design/redesign and throughout the certification process
Pre-existing relationships with the CQC, China Certification & Inspection Group (CCIC), and the Certification and Accreditation Administration of the People's Republic of China (CNCA) and their associated auditing partners
A CCC-certified facility located in Shanghai, China, and the benefits thereof:

Communication that takes place in the native Chinese language and within a common time zone
Close proximity to the wholly China-based CQC, which aids in expediting required inspections
Dual production capabilities of common assemblies under a single SKU (in conjunction with GMI's facility in the United States) for global production, repair, and support

In-depth experience in methodologies for protecting intellectual property during the sample submission and testing process
CCC plays a pivotal role in the global marketplace, yet many OEMs are unfamiliar with what it entails. Where do you stand? Strategically partnering with a contract manufacturer with proven CCC experience — like GMI Solutions — is the best way to stay on track and get products to market faster. Contact us today to discuss how we can help you!