Case Study: Immunoassay Sample Transport Gantry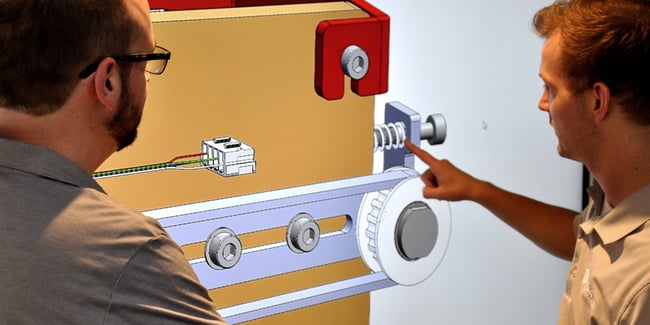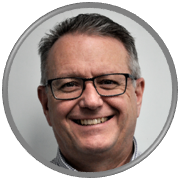 When a manufacturer of products that simplify, automate, and innovate complex biomedical testing wanted to bring the cost of an immunoassay sample transport gantry into alignment with their budget, they turned to GMI Solutions for help.
Goals
At the project outset, the OEM identified three main goals:
Overall cost reduction
Increased production efficiencies as it relates to assembly build/management
China-based manufacturing
Challenges
Reaching these goals in-house proved difficult:
Internal cost reduction analysis on the gantry resulted in a cost-reduced design that looked good on paper but remained untested in production.
There was an internal initiative to disengage entirely from the component-level supply chain and reduce logistical overhead by ordering the single top-level assembly.
Space restrictions prohibited the OEM from maintaining gantry production in-house and managing assembly component inventories.
The gantry component and assembly requirements also presented a number of challenges:
Extremely tight component and assembly tolerances necessary to realize the precision placement requirements.
Long-life/high-accuracy performance with extreme duty cycles.
A combination of complex molded, machined, sheet metal, and welded base components.
Base frame with extreme flatness requirements that necessitated carefully controlled material processing and CMM measurement.
Solution
The OEM made the business decision to outsource the gantry project to GMI Solutions, an experienced and respected contract manufacturer for the medical industry.
Goal 1: Cost Reduction
The OEM-supplied drawings contained highly technical/precise requirements that unnecessarily drove up costs.
GMI meticulously reviewed the drawings and identified design changes that would improve manufacturability and immediately reduce costs.
Working together with the OEM's engineers, design specifications were updated to reflect the changes, and included corrected tolerancing and process development.
Prototypes were built for testing and verification.
Goal 2: Process Efficiencies
GMI's depth of in-house experience, knowledge, and expertise allowed for:
Ongoing Design for Manufacturability (DfM) analysis, which is essential to protect the bottom line. DfM identifies and eliminates extraneous design/part features and addresses realistic tolerancing early in the design phase — well before production — when adjustments are generally easier to resolve at a reasonable cost, which saves OEMs time and money.
Design and fabrication of automated testing hardware and software to accommodate the high-efficiency process flow.
Development of a mechanical test process and complementary fixture to ensure product performance, compliance, and assembly quality prior to shipment to OEM.
Expert guidance on metal selection, finish options, and kitting.
Goal 3: China-specific Manufacturing
Upon completion of an economically viable, defect-free immunoassay sample transport gantry design, GMI focused on overseas production by:
Validating the design in the USA with manufacturing in China.
Seamlessly managing the transfer of specifications and manufacturing processes to GMI's Shanghai facility.
Delivering complete, fully tested immunoassay sample transport gantry assemblies directly to the OEM's manufacturing line in packaging designed to accommodate their existing dispatching processes.
Results
GMI Solutions helped the OEM save millions of dollars annually, streamlined production, and remains a trusted contract manufacturing partner to this OEM in both China and the United States.
Want to learn more? Contact GMI Solutions to see how we can work together to help you reach — and exceed — your goals.