What to Look For in an Experienced Medical Equipment Contract Manufacturer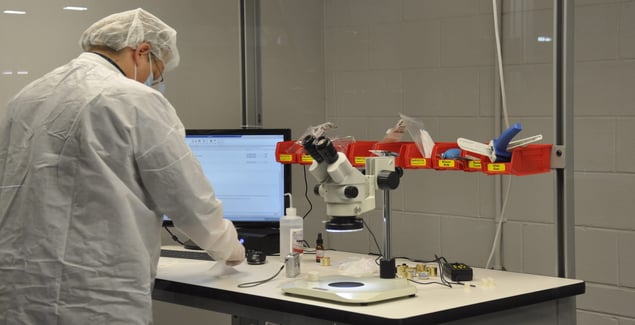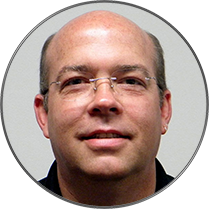 When it comes to producing equipment for critical applications, there are many more considerations than those that come with manufacturing commodity products. In addition to meeting strict tolerances that comply with regulations, there's the underlying philosophy of knowing you're producing products that enhance — and sometimes save — the lives of others.
It's important to make sure the contract manufacturer you partner with has experience in your field and can meet the myriad requirements associated with the complex healthcare industry.
Watch the video to know what to look for in a medical device contract manufacturer.


Transcript:

What Does an Experienced Medical Equipment Manufacturer Look Like?
There are significant differences between typical contract manufacturers and those focused on medical equipment. First of all, medical CMs have a deep and broad understanding of the higher level of requirements that come with manufacturing equipment used in critical applications.
What makes a healthcare Contract Manufacturer different?
Beyond that, it's a matter of being aligned philosophically, really. The team at GMI knows they're building products that improve quality of life – and even save lives – and that motivates them in a really meaningful way. Our tagline, "Manufacturing What Matters," is our way of saying that we know that we're building things that make a difference in the world. In fact, we're trusted by some of the world's largest leading healthcare brands, and they, in turn, are trusted by physicians and, ultimately, patients receiving the benefits of the devices they make. This is an entirely different philosophy than the one engaged in the manufacturing of non-medical applications.
What are some traits to look for in an outsourcing partner?
There are a number of factors that determine whether or not a medical device contract manufacturer is competent to produce healthcare capital equipment.
First, the CM must understand the complex requirements of the healthcare industry. They need to have a proven procedure in place that enable them to adhere to copy exact philosophies, understand revision control, maintain device history records and understand the safety regulations. They also need to do these things efficiently to keep costs down. Since the medical device industry is extremely competitive, the company looking for an outsourcing partner needs to verify that the CM is able to meet these requirements without increasing costs.
What about medical device regulation?
The healthcare equipment outsourced manufacturing partner you choose needs to understand the regulatory landscape. This includes not only safety standards – like UL, CE, etc. – but also the requirements for supporting an FDA audit, or the ability to provide batch level containment processes. This also applies to the manufacturing process itself. At GMI, for example, we use an automated system that's 100% electronic and inherently tracks who completes a specific step of the build process or test procedure on each specific unit. The system includes a feedback loop for the operators, full serial number tracking, testing procedures and results, all signed-off… everything needed to make sure the things are done right, and that we can help customers prove quickly when they're in the midst of an FDA audit. All of these capabilities are critical when evaluating healthcare outsourcing partners.
To learn more about the capabilities and expertise of the GMI Solutions team and how they can offer robust contract manufacturing solutions that meet the strict requirements that come with producing medical equipment — without increasing costs — reach out. Simply click the link below to get started.