What Should OEMs Expect From CCC-Certified Contract Manufacturers?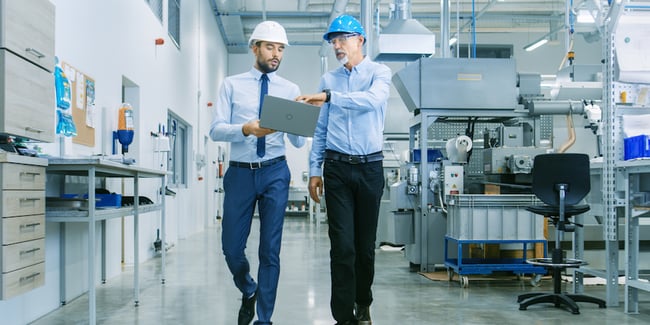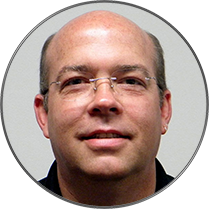 As the global marketplace continues to merge countries and commerces, many OEMs find themselves with projects requiring the China Compulsory Certificate (CCC) mark. The process surrounding CCC certification is arduous, time-consuming, and — if mishandled — costly.
Failure to comply with CCC regulations can cause imported products to be detained at the border or returned to the sender, all of which result in expensive delays. Further, OEMs will incur significant fines and penalties if a CCC mark is placed on a product without following the proper CCC certification process, or if CCC certificates and licenses are not acceptable to customs officers.
In addition to product-specific CCC certification, the facility in which the product is manufactured must carry CCC certification. Obtaining facility certification requires an on-site audit coordinated between the manufacturer and the China Quality Certification Centre (CQC), the largest professional certification unit under the China Certification & Inspection Group (CCIC). Both entities are based solely in China, which can present significant logistical challenges for audits and delays in facility CCC certification.
To avoid these or other obstacles that might derail a project, OEMs seek partnerships with CCC-certified contract manufacturers. It's a smart business decision, but not one that should be based solely on a contract manufacturer merely holding CCC certification.
Demonstrated Expertise
OEMs should have expectations surrounding the value a CCC-certified contract manufacturer offers. What will separate contenders from less-qualified candidates is the depth and amount of demonstrated expertise they possess.
While the CCC certification process entails many complexities pertaining to application documentation, testing, inspections, and follow-up, a contract manufacturer's knowledge base shouldn't be limited to implementation steps. It's imperative that the contract manufacturer has practical experience in the following:
Direct engagement with the China National Certification and Accreditation Administration (CNCA), the governing body for CCC marks, the China Quality Certification Centre (CQC), the certification organization
Fluency in and the ability to produce documentation written in the native Chinese language
Awareness of and countermeasures to the risk of product pirating ("shanzhai") in conjunction with required sample submission
Securing unique CCC certifications for field service parts (FRUs)
Producing the same CCC-marked products at multiple facilities
Ability to provide IEC CB schemes, when required
Beyond CCC
With more than three decades of producing and managing complex electro-mechanical assemblies and products — many of which carry the CCC mark — it's no surprise that GMI Solutions ticks the boxes for OEMs looking for experienced contract manufacturers.
What further separates us from the competition is our wholly-USA-owned full manufacturing facility in Shanghai, China, and the network of direct relationships we maintain with China-based testing facilities through that facility. It's all part of our service-centric commitment to our OEM partners as they navigate CCC and any other project needs. Contact GMI Solutions today to learn more.