What OEMs Need In A Contract Manufacturer: A 10-Point Checklist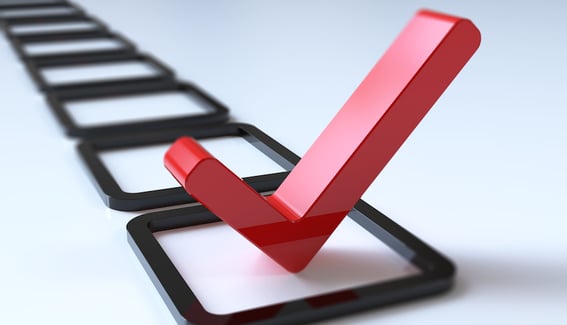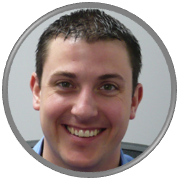 OEMs are understandably selective about the contract manufacturers they use, and with good reason. There's the direct impact that contract manufacturers have on outcomes to consider, of course, but OEMs also have to dedicate resources to the typically lengthy and involved search for ideal candidates. If a poor choice is made, that's time and money down the drain — not to mention the added costs and hassle of fixing the mistake.
Evaluating contract manufacturers will likely raise some practical questions, such as:
Is a quoted job cost all-inclusive, or will fees and other add-ons be assessed?
What processes are in place to ensure efficiency, quality, and consistency?
Is there a dedicated point of contact assigned to our project? What level of communication can I expect? How often?
Is my intellectual property protected? How?
Performing this type of due diligence is essential and helps weed out the contract manufacturers that simply don't meet your expectations. However, those that align with your project, business, and growth initiatives generally possess strengths in certain key areas:
Capabilities: Gaining an understanding of the services and types of work a contract manufacturer offers is a fundamental first step in determining partnership potential. It will also give you a sense of what they'll do in-house and what may be outsourced.


Experience: A contract manufacturer may be well-established, but years in business may not equate to being a good fit for you. Familiarity with your industry — and a track record of producing products similar to yours — is pivotal.


Processes: Finding a contract manufacturer with processes that mirror your business operations elevates transparency and cultivates partnership synergy.


Flexibility: While robust, well-tested processes are of significant benefit, a contract manufacturer should also offer flexibility where and when needed — perhaps adding your suppliers to their approved vendor list (AVL), working with your internal requirements or accommodating your product-specific testing processes.


Equipment/technology: The types of equipment and technology a contract manufacturer uses speaks to their depth of in-house knowledge/abilities and demonstrates their commitment to efficiencies.


Capacity: Even if the contract manufacturer aligns with your project needs, the point is moot if they can't accommodate production.


Key contacts/personnel: There may be people you work with routinely, but everyone who influences your project within the contract manufacturer's facility should be of interest to you. What does training, oversight, and accountability look like? What insights and experience does the crew that will actually assemble your products offer? What length of tenure do they have?


Regulatory expertise: Compliance protocols vary widely from country to country and industry to industry. A contract manufacturer must be current on the mandates and have a procedure in place to ensure adherence to health, safety, and environmental regulations.


Location: As rudimentary as it sounds, it's insightful to know where the work will be completed and understand how a contract manufacturer might leverage multiple locations to maximize the benefits of various production capabilities and geographies.


Financial stability: Disruption in a supply chain caused by a contract manufacturer's insolvency has far-reaching and risky ramifications for OEMs — production delays, quality issues, inventory mismanagement, etc.
Whether you use this checklist point-by-point or modify it to reflect your priorities, having a guide to assess risk and determine synergies simplifies contract manufacturer selection and gets you to the best choice faster. Check out how GMI Solutions stacks up and reach out to our team to discuss how we can help strengthen your outsourcing.