We Love Working With Cool Companies.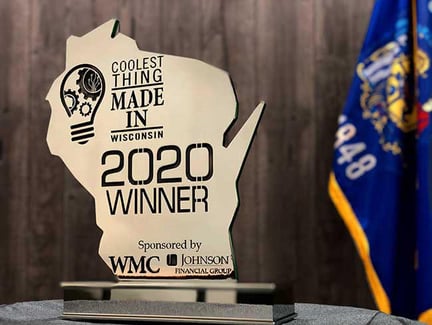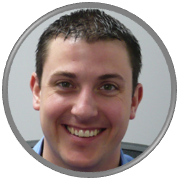 Since we work with OEMs all over the world, we get to be involved in manufacturing some pretty cool things. The MARC, a product of MūL Technologies, is a validated example of a cool thing we help manufacture.
And the people agree. MARC was voted the "Coolest Thing Made in Wisconsin"!
We thought it would be fun to highlight this product since it really is cool.
MARC works without WiFi and can be programmed in just five minutes with up to five different destinations. To program it, users simply push the cart to a destination and press a location button for three seconds, recording it as a known stop. To deploy the cart, users simply tap a button to direct the cart to a pickup or delivery location.
MARC utilizes a combination of sensors to map locations and avoid obstacles in real time. It has a 3D depth camera, 16 proximity sensors and LIDAR to scan its environment and path.
Since MARC uses commercial off-the-shelf (COTS) components and minimal custom hardware, it is one of the most cost-effective robotic solutions on the market, making it affordable for small businesses and companies of all sizes. MARC can be ordered online at multechnologies.com for $9995.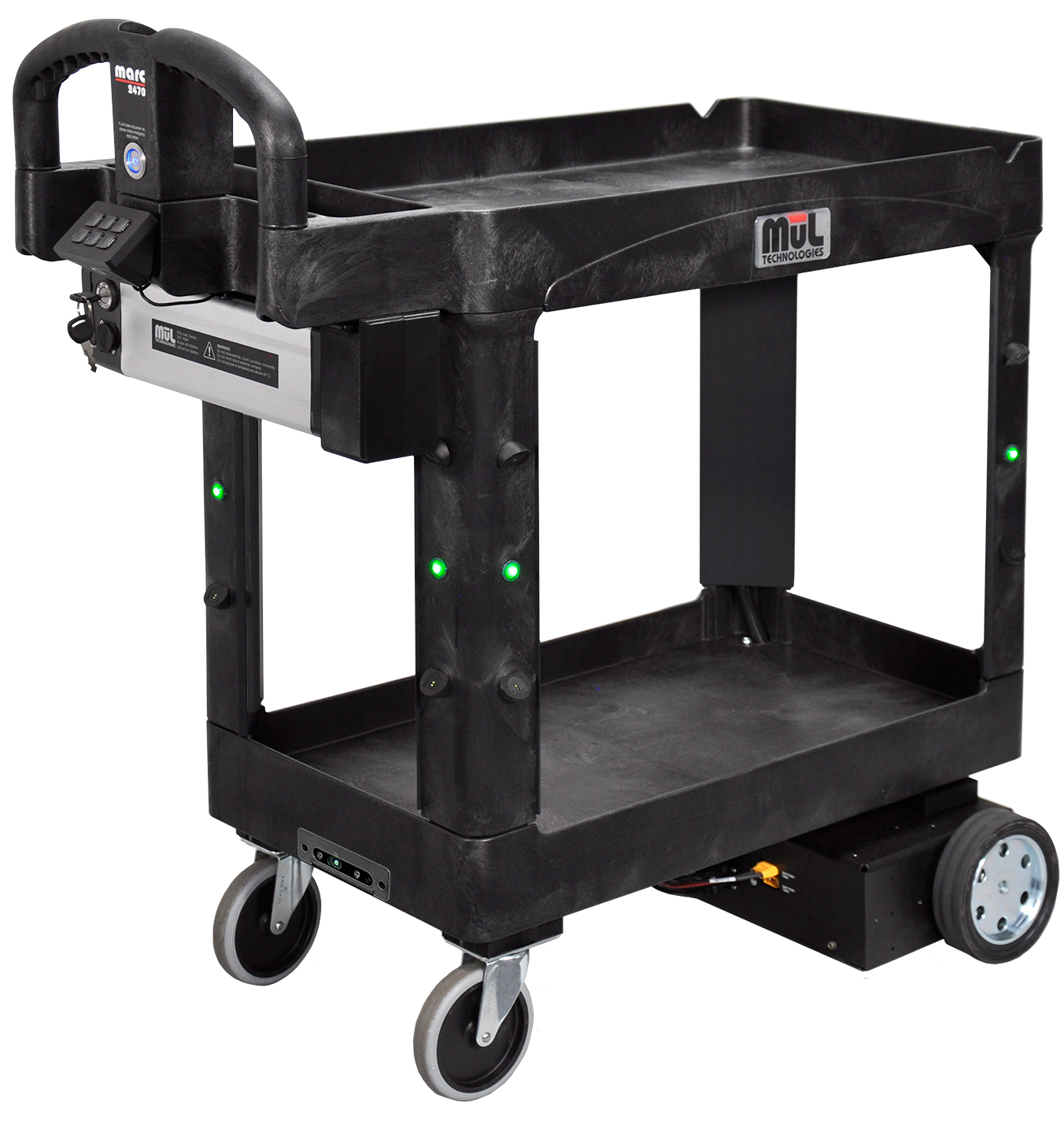 In October 2020, to celebrate Manufacturing Month, the Wisconsin Manufacturers & Commerce (WMC) and Johnson Financial Group combine to sponsor a state-wide competition to find the "Coolest Thing Made in Wisconsin". MūL Technologies thought the MARC was a pretty cool product, so they entered.
From a field of 150 nominations, the people voted over 100,000 times in several rounds to choose a winner: MūL's MARC.
We love working with cool companies and helping them build cool things - and MūL Technologies and the MARC fit squarely into that category.
Kudos to the MūL team! We're proud to be your partner!
The GMI Solutions team