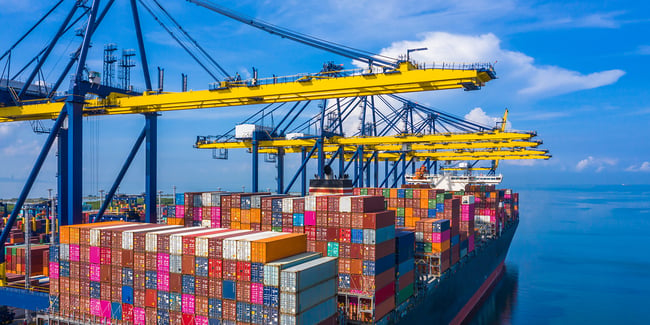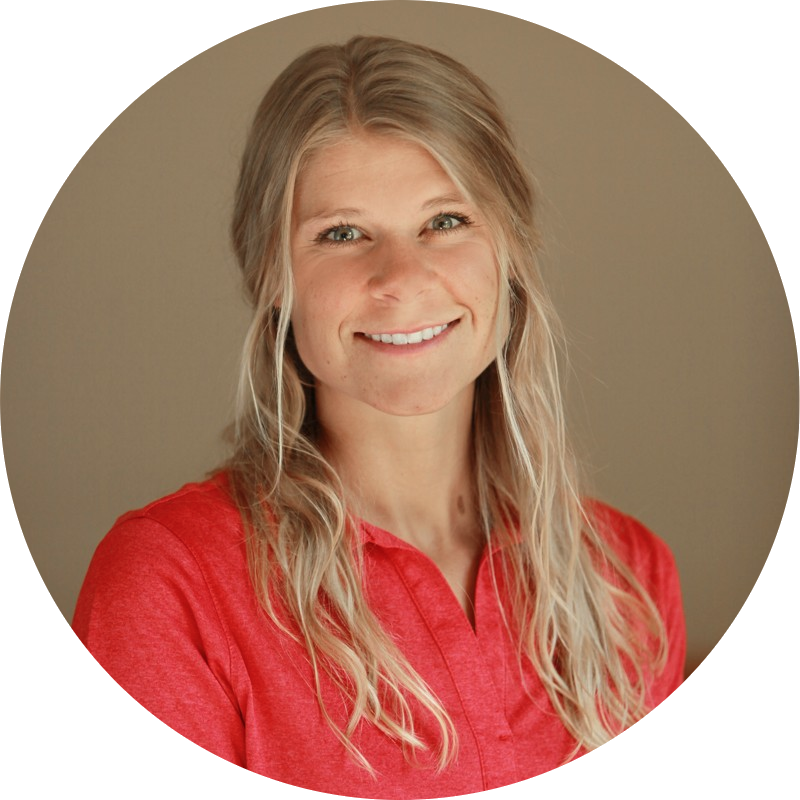 About 90% of the worlds global trade is transported by ship, so when the worldwide pandemic, Covid-19 struck in the beginning of 2020, the continuous manufacturing flow of raw materials, parts, and consumer goods was put to a temporary stand still.
The pandemic is to blame for much of the high unemployment rate and the shift in consumer patterns as companies all over the world issued work-from-home orders causing a heightened demand for imported consumer goods. This includes electronics, furniture, and many other at-home and office goods.
As the American people struggled to keep safe while trying to find work, the U.S. government provided Economic Impact Payments to help support this transition in hopes people would put it back into the economy, and that they did. People were using that money to not only pay their bills but also on personal pleasures that would later make an impact in our supply chain.
Fast forward to the present day, consumers are getting vaccinated and eager to get back into the office, restocking their inventory and fulfilling backorders. This puts pressure on every link of the supply chain and ocean shipping's struggles continue to remain front and center. One of the major issues we are seeing today stems from container ships being stuck and anchored in port waiting to offload their goods.
Additional concerning causes for the delay of the recovery is the lack of labor and shortages of equipment. This is causing the United States ports to delay the return of empty containers to Asia, thus Asian manufacturers are lacking containers to fill with product to return to the United States. Empty containers are currently in short supply in most major export zones.
According to Chair Peter DeFazio, a member of the House Committee on Transportation and Infrastructure says, "the average cost of transporting a shipping container has increased nearly 195% over the past year." He goes on to say "concurrently, consumer demand for foreign made imports has grown exponentially, and ocean carriers are struggling to keep up. This Asymmetric demand for imports means that it is more profitable for shippers to carry high-valued goods from overseas rather than lower value domestic exports."
On top of the massive backlog of consumer goods, prior to Covid-19 there was already a labor shortage in logistics and the global pandemic served to exacerbated the issue. Today we are seeing the impact of the more transmissible Delta variant becoming the most dominate strain globally. As the Delta variant hits hard in economic giants China and Germany, home to many of the world's commercial seafarers, medical treatment is sparse, increasing the sailors' risk of becoming infected with Covid-19. According to non-profit group Global Maritime Forum "just this month, almost 9% of merchant sailors have been stuck aboard their ships beyond contract." Seafarers are allowed to stay on their ships up to 11 months and during normal times, 50,000 seafarers rotate on and off ships per month. Due to the bottleneck crisis, numbers are now a fraction of that, and seafarers are stranded at the ports eager to unload and return home.
No one condition is at fault for the cargo congestion, supply chains simply cannot efficiently support the extreme demand surge. Normalized demand could fix the problems in the supply chain, but there is no accurate means of predicting timing for that level of demand. According to the World Shipping Council, "there is no market concentration 'problem' to 'fix', and punitive measures levied against carriers based on incorrect economic assumptions will not fix the congestion problems. Only normalized demand and an end to Covid-related operational challenges will solve the bottle necks in the supply chain."
One solution is to find manufacturers and suppliers with global footprints. This may alleviate the need to use ocean carriers to transport goods while the market is trying to stabilize. As large global events happen, weaknesses in the supply chain will become clear.
Working together to fix these issues will only help us react more appropriately for future events, which are sure to come.
SOURCES
Reuters, "SOS: Stranded and shattered seafarers threaten global supply lines", July 2021
Logistics Management, "Ocean shipping issues are in the spotlight in letters to the white house", June 2021