Talk of Reshoring to USA Experiencing a Resurgence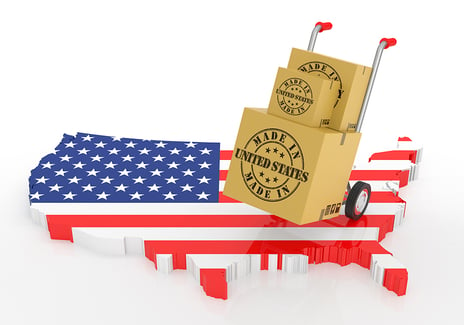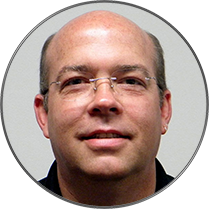 Reshoring – the act of moving manufacturing back to its point of consumption – is seeing a real uptick in recent months. There are many factors for why this is happening, but more U.S.-based companies than ever before are considering transitioning manufacturing back to the United States from other regions.
While there are many parts of the world where similar discussions are taking place, it is intriguing to see the interest in the possible reshoring of product manufacturing to the United States. There are plenty of U.S.-based companies that have offshored manufacturing to reduce costs but are now reconsidering based on the true cost. We've all heard the issues that are nudging this discussion on the news; tariffs and the larger trade war, the effects of the pandemic on the supply chain, restricted travel globally, rising tensions across the globe and energy uncertainty. While these issues individually would certainly create concerns about manufacturing in disparate locations, when they are condensed into an abbreviated period as they are today, they have created a tsunami of earnest reshoring discussions.
According to a recent Thomas survey, a whopping 64% of manufacturing companies that responded are "likely to extremely likely to reshore in future."(1)
According to a recent article at Reuters, "Tariffs and trade tensions are a huge source of worry for U.S. companies, with nearly half of Fortune 500 companies referencing such concerns during last quarter's earnings calls." When analyzing the earnings call, they cite "Tariffs or trade tensions and their impact on business performance were referenced 1,150 times during 188 of the 437 calls discussing quarterly financial results recorded from late August to late November."(2) That is a tremendous number of mentions, making it clear these issues are on the minds of company leaders when it comes to their ability to deliver on their primary objective – earnings. This data was from December 2019, well before the Pandemic was wreaking its early havoc on global businesses.
Even the politicians are getting involved. According to another recent Reuters article, "Interviews with a dozen current and former government officials, industry executives and members of Congress show widespread discussions underway - including the idea of a "reshoring fund" originally stocked with $25 billion - to encourage U.S. companies to drastically revamp their relationship with China."(3) This would certainly signal to companies a that there is a legitimate attempt to get serious about these efforts.
Reshoring certainly has a long list of benefits, but clearly there are significant obstacles and challenges. Certain companies may find it easier than others, but supply chains have become very complex. In a recent article in the Wall Street Journal, this point was made: "It would be inefficient for wealthy countries to attempt to resume much low-value production currently done abroad. Even in high-value sectors, a lack of knowledge, experience and competitiveness in niche areas would prove difficult to surmount."(4)
So, will the current situation lead to action this time? It is quite possible that this period is indeed different.
Reshoring certain manufacturing could be a very positive thing in many ways for the United States, but there should be no doubt it will also come with its own issues and costs.
If you would like to read more about the advantages of reshoring to the United States, take a look at our recent article.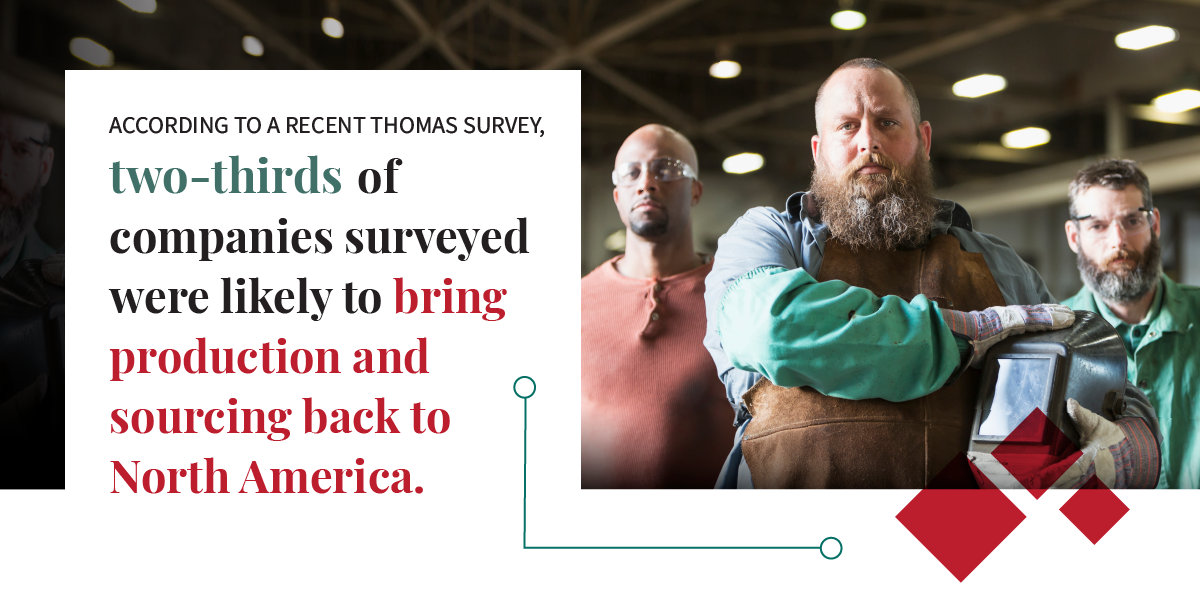 References