3 Ways Flexible Manufacturing Adds Value to High-Mix/Low-Volume Projects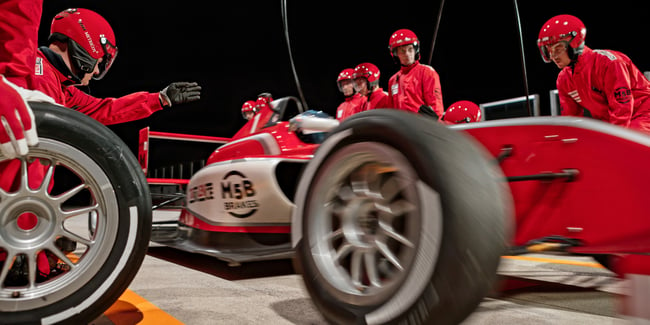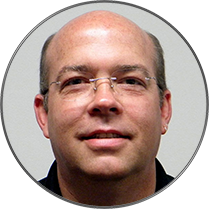 OEMs that manufacture high-mix, low-to-medium volume products understand the value of flexibility in manufacturing. This is especially true for complex products, including those for the healthcare industry. This flexibility offers the OEM the luxury of accommodating demand flow changes without incurring large expenses from idle resources. This is a significant reason that OEMs choose to outsource their product manufacture and test.
Flexible manufacturing is a value-add that most OEMs seek when outsourcing high-mix/low- to mid-volume projects. However, not every contract manufacturer is set up to deliver on the expectation.
There are several indicators that a contract manufacturer is focused on flexible manufacturing. Understanding what to look for when evaluating potential contract manufacturing partners will not only help you align with experienced suppliers, you'll gain several key benefits that will save you time and money on your high-mix/low- to mid-volume projects.
Elements of Flexible Manufacturing
Flexible manufacturing, as the name implies, is designed to adapt to production of varying types and quantities of products. Equipment, personnel, workspaces, and computer systems are easily configured to accommodate immediate needs, supported by:
Processes and tooling that allow for timely changeovers without compromising accuracy and quality.
A nimble team of operators with specialized and complementary skill sets.
Testing and monitoring protocols implemented by dedicated DfM teams.
Benefits of Flexible Manufacturing
Many of the typical challenges of high-mix, low- to mid-volume production are readily addressed by flexible manufacturing. The production method's versatility aligns with the disparate needs of such projects, resulting in significant benefits to the OEM:
Efficiency: The fluidity with which shop floor and work cell configurations are adjusted to a project — completed within hours versus days — ensures all equipment and associates are consistently busy, thereby making efficient use of time and resources throughout production.
Demand flexibility: With quick changeovers, transitioning between the type, size, and complexity of products is seamless. OEMs can leverage the shorter lead times to guide key decisions around demand forecasting and ordering sequences, including just-in-time (JIT) production runs.
Cost savings: A contract manufacturer with the core competencies to build products ranging in scope from simple to advanced, and annual quantities from dozens to thousands will generally lower production costs. The space efficiency of flexible manufacturing drives down costs, too. Contract manufacturers require less space, can adjust prices accordingly, and pass savings on to OEMs.
Why GMI Solutions?
GMI Solutions brings together high-mix/low- to mid-volume production expertise with proven flexible manufacturing capabilities. Our philosophy revolves around producing "a batch of one," meaning we have the core competencies to produce a few or a few thousand parts without interruption or unnecessary cost. Plus, our testing and device history record (DHR) documentation ensures part accuracy, quality, and consistency regardless of batch size.
Moreover, our facilities are literally built for flexible manufacturing. Efficient physical space and team reconfigurations of bench builds, higher level assembly areas, and dedicated work cells can happen in minutes or hours — all of which are aided by electronic build instructions for quick changeovers while maintaining extreme quality levels.
For high-mix, low- to mid-volume production, the contract manufacturer you partner with makes a difference. Find out how GMI Solutions puts flexible manufacturing to work for you. Call us to schedule a tour, discuss your needs, or ask questions. We're happy to help. You'll also be interested in learning how we can add even more value for OEMs by managing supply chain and working with our network of established suppliers. Find out more in our easy-reference infographic, 4 Advantages to Giving Contract Manufacturers Supply Chain Flexibility. Click the button to access it now!