How Can Contract Manufacturers Use PFMEA to Help OEMs Mitigate Risk?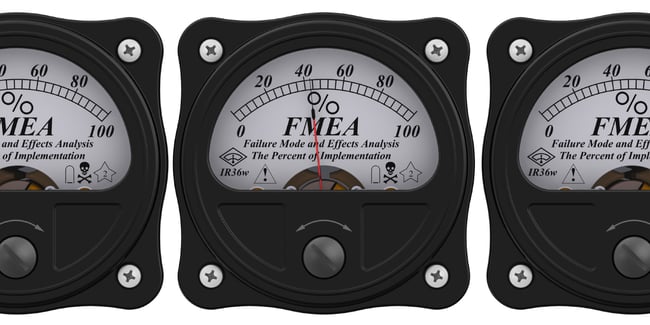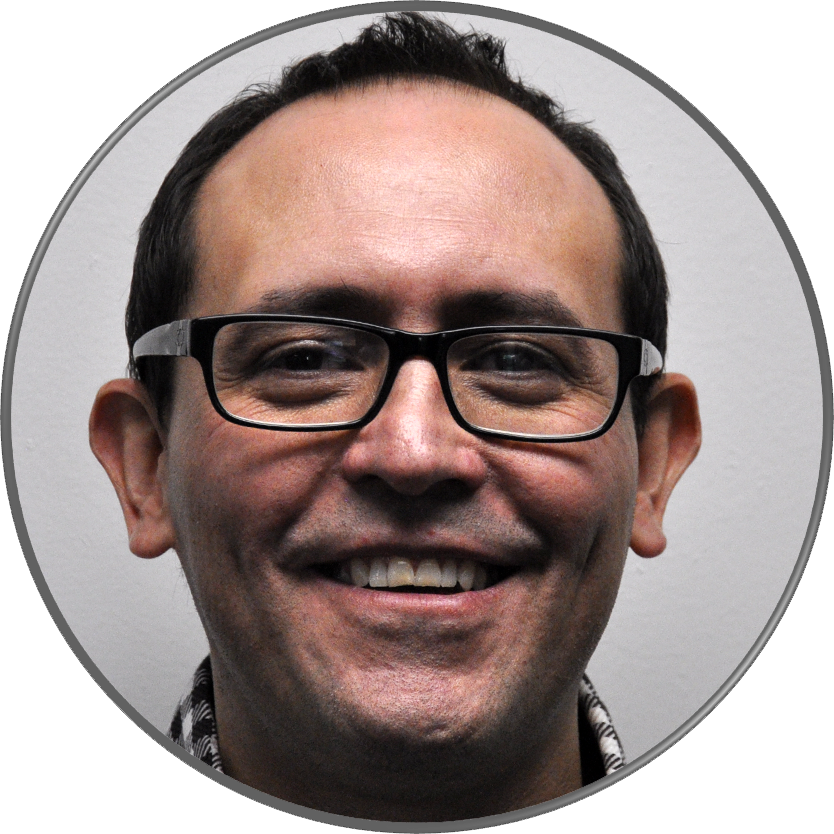 Contract manufacturers with a strong commitment to DfM are assets to OEMs. The comprehensive analysis focuses on part design improvements that streamline manufacturing operations and, by extension, costs.
Similarly, contract manufacturers that apply Process Failure Mode and Effects Analysis (PFMEA) support OEMs in achieving quality, cost-effective outcomes. By switching the focus from parts to processes — more specifically, process failures in manufacturing or assembly — PFMEA answers important questions about process failure frequency, causes, and detection.
This data is instrumental in establishing pre-production failure impact and prioritizing necessary steps to minimize risk.
The Benefits of PFMEA
Staying on top of failure risks isn't a perfect guarantee that process failure won't occur, but it substantially reduces the likelihood of OEMs being exposed to the potentially costly ripple effects. This is particularly true when PFMEA is applied to:
A newly introduced technology or process.
A current process that has been modified or updated.
A current process that is unchanged but moved to a different location or exposed to a new environment.
To effectively evaluate failure risk and ultimately determine if some further action is necessary, PFMEA answers three central questions:
Is a design element preventing the cause from occurring?
Is the cause detectable?
If the cause is neither detectable or preventable, can the failure mode be defined?
This evaluation results in the assignment of a Risk Priority Number (RPN) that is calculated based upon a set formula:
Severity (failure mode impact) X Occurrence (chances of failure happening) X Detection (chances of failure being discovered)
The cumulative RPN value dictates what happens next. If the RPN value exceeds a specific defined number, it may be decided that some level of corrective action may be required. The RPN target can vary by company, customer and product.
How Can Contract Manufacturers Help?
Given its centrality to process failure risk identification and mitigation, PFMEA is inherently valuable, but not all OEMs are in a position to manage its application. Looping in contract manufacturers with proven PFMEA experience is beneficial because they can work with an OEM to:
Prioritize potential failures for correction, prevention, or redesign.
Monitor critical process parameters and guide the process control plan.
Collaborate with OEM design and engineering teams to eliminate problems before they cause costly production delays or line shutdowns.
Reduce development and production costs while maintaining quality and performance standards.
Limit customer/end-user exposure to failure risk and OEM exposure to warranty claims.
Using PFMEA to understand how a process design might fail and taking action to resolve issues before jeopardizing production or public safety is a boon for OEMs. Working with a contract manufacturer like GMI Solutions that takes a disciplined approach to PFMEA and is guided by its insights only increases the value-add. Contact the GMI team to discuss the benefits of PFMEA and how we can help align analysis with your needs.