Coronavirus (Covid-19) Update for GMI Customers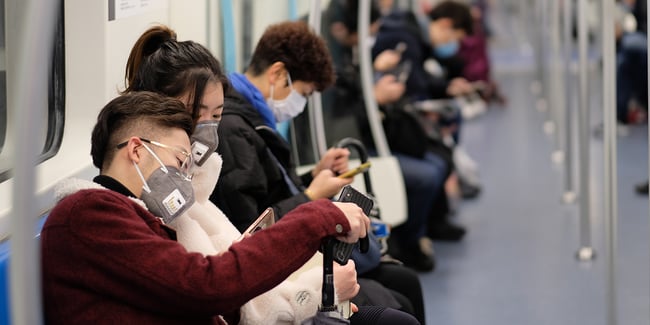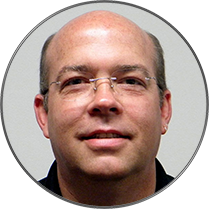 While the outbreak is clearly in an unknown state from hour to hour, Covid-19 is definitely wreaking havoc on many businesses. GMI - like many other companies - remains vigilant and we are doing everything we can to limit the effects on our business.
As a global company with manufacturing in China, we are glad to report that the outbreak is not currently interrupting our staff in China. This is of course our main concern.
On the business side, we are asking our customers to inquire directly with their account management team for the best information available. Each product we manufacture has a unique set of risks based on the components within each bill of materials. We are seeing extended lead times, price increases and component shortages, especially within the electronics and IT markets.
We are asking our customers to help us be proactive to ensure the least disruption possible.
For a statement on how our customers can help our efforts, please click here.
Since this is a fluid situation, we recommend everyone keep a vigilant eye on the updates and changes - and also do what we can as people to contain the spread of Covid-19 on an individual level.
We hope this situation will run its course quickly and business can resume as normal.
The GMI Solutions Team