Cooling Solutions for Critical Applications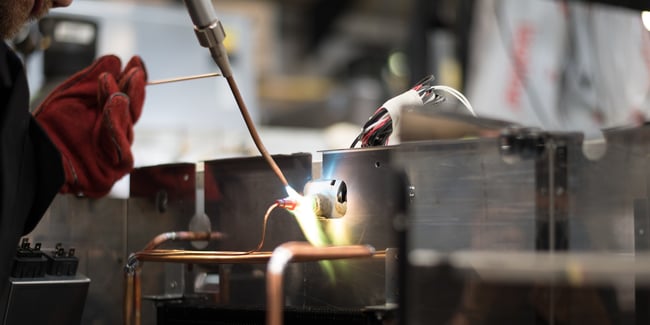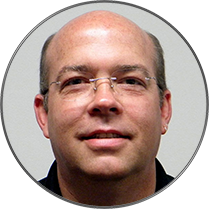 Transcript:
In medical capital equipment, cooling solutions carry as much weight as other components in the system. Every component is critical, and failure carries very real consequences – perhaps a patient can't finish radiation treatment; maybe a blood sample test is incorrect.
Most medical OEM applications are custom and extremely complex. Keeping these critical cooling solutions working as intended is often the responsibility of a trusted contract manufacturer, like GMI.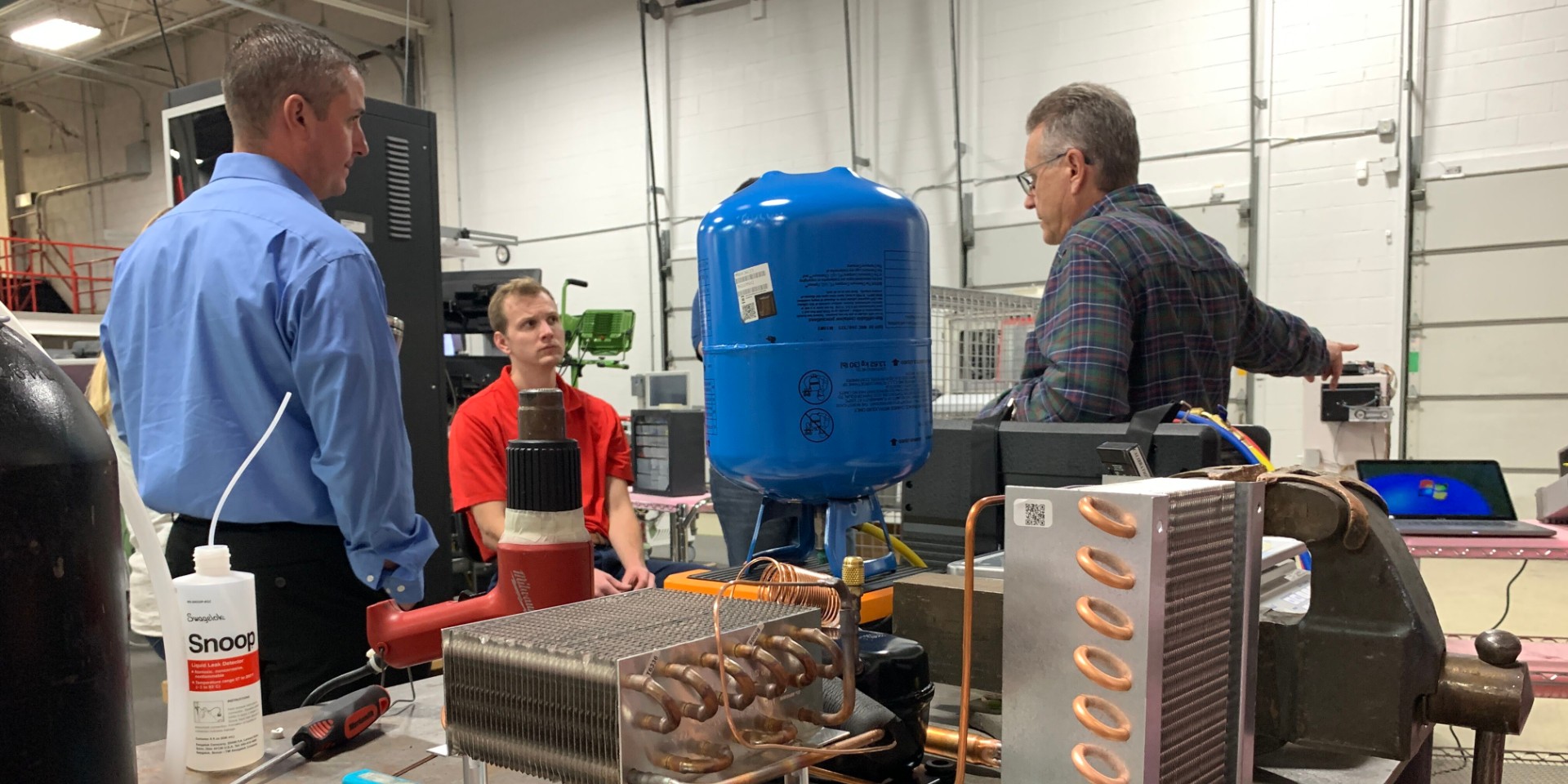 We've become adept at manufacturing and testing custom cooling solutions — large and small — each with unique requirements. GMI can accommodate TFE tape fittings as well as brazed connections, and we have extensive vacuum, pressure, and final assembly performance testing capabilities. Testing is so important that we include customer test requirements for each application and generally add our own processes on top of that – just to be sure.
Everything GMI makes requires the highest levels of quality and consistency, and cooling solutions are a good example of our uncompromising focus on details to manufacture what matters.