3 Virtual Processes That Are Here To Stay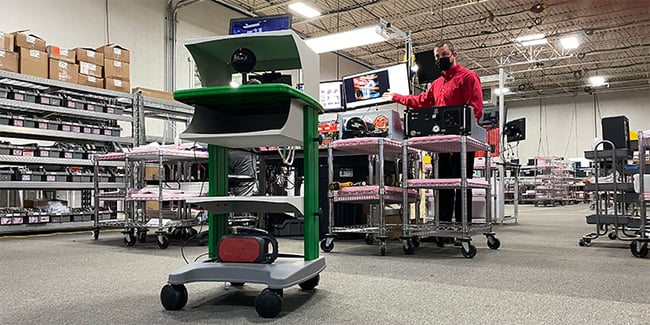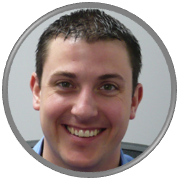 Technology used to connect people virtually has exploded over the years and the COVID-19 pandemic accelerated that exponentially. Many companies had been hesitant to adopt virtual practices in the past, not seeing the benefit and preferred to do business in person as much as possible. However, the emergence of Covid-19 and adjustments to the workplace have exponentially increased the speed at which companies have adopted technology to facilitate operations while employees worked from home and met virtually with customers around the globe.
This has lead to a recognition of the benefits - including significant saved time and cost.
The last two years have been a big adjustment for both companies and their employees after years of in-person operations were replaced or supplemented with virtual options. Companies invested heavily into programs like Zoom, Teams, or other video services to facilitate remote work and virtual meetings. Employees had to quickly get used to working with the mute button, minimizing background sounds or even keeping an eye on what was in full view on your camera. By 2021, companies and employees had not only adjusted to the change but were able to embrace it to perform their jobs more efficiently. As companies return to the office, some of those virtual processes will stay and allow for a more flexible office environment and facilitate strong communication between employees and clients.
GMI Solutions built virtual options into three of our key processes.
Virtual Tours
Virtual Audits
Virtual First Article Inspections/Customer Approvals
Virtual Tours
As a company that manufactures medical devices, we were an essential business and could not slow down our business in a time where hospitals were as busy as ever. During the height of the pandemic, we set up a dedicated video system, allowing both current and prospective clients to participate in a virtual tour without leaving their desk or via a mobile device.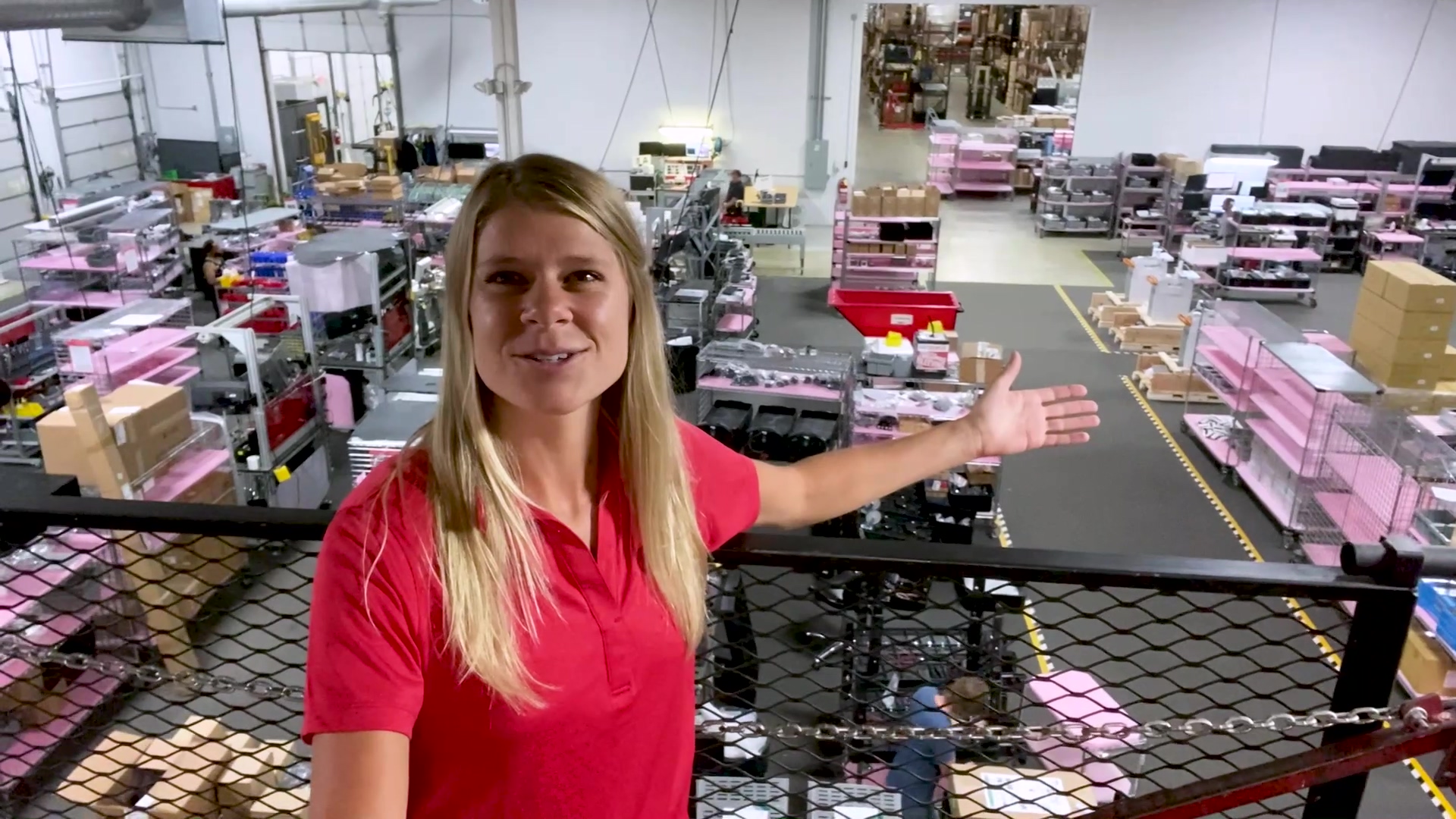 Even as businesses returned to the office, we continued to see an increase in requests for virtual tours. The biggest benefits of virtual tours we heard from clients were the time and cost savings, since there is no need for the waste involved in physical travel.
Companies were taking advantage of that process, allowing them to see products, facilities, and processes without needing to book flights, hotels, or rent cars. Even businesses as close as a couple of hours away continued to take advantage of it as it saves them time. GMI has given more tours in 2021 than ever before. One of our clients, Philips Medical, was able to get employees from both the Netherlands and Seattle to tour our China facility. Previously, this would have required weeks of planning, travel for several key individuals and a significant cost.
Virtual Audits
As an outsourced assembly partner to OEMs, audits are a part of daily life. ISO 13485, CCC Certification for imports to China, and FDA registration require yearly audits. Clients requiring those certifications also conduct audits to ensure partners meets their quality standards. The ability to operate virtual audits of those processes allowed us to recertify ISO and CCC certifications, Not only were we able to conduct virtual meetings with those independent agencies, we were even able to take the auditor directly to the floor to show all the processes and procedures, including sharing the process screens directly.
Virtual FAIs and Customer Approvals
Before products can be finalized and approved for full production, most OEMs require physical samples that are representative of forward production. A key step in that process is an FAI, or First Article Inspection. OEMs are provided a final build of the product and their incoming inspection team ensures that it meets all quality specifications and requirements. Some just require a few samples to approve, others require paperwork to be sent ahead of time to approve then samples and still others require to be onsite watching the first units off the production line. With all the chaos in the world from COVID-19 to supply chain disruptions that continue to affect global shipping, virtual options have played and will continue to play a critical role in these activities. GMI's Engineering and Quality teams have embraced the technology of live virtual in-person FAI processes to support our OEM customers to show them critical dimensions, manufacturing workflow, and onscreen documentation of the critical to quality requirements.
The world was rocked by the pandemic and the adoption of virtual skyrocketed. Virtual processes that were implemented initially as a stopgap to avoid halting production have developed into a new way to streamline processes, shorten timelines of approvals as well as save costs with the removal of unnecessary travel with technology and virtual options. We learned that these options will not go away but will now be a regular part of the operations for suppliers and customers to provide value efficiently.
That's why GMI has fully embraced the technology and is willing and able to support our suppliers and OEM partners in any way they desire, in-person or virtually.
Book a tour now to learn more!