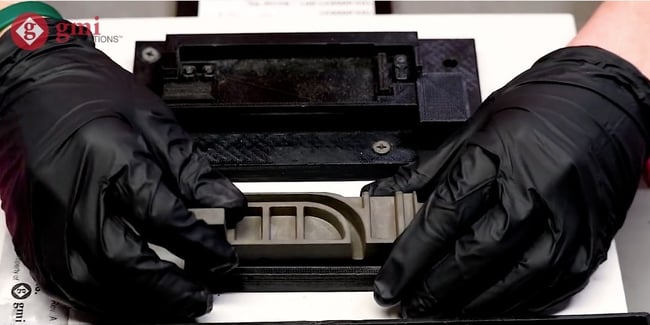 January 7, 2020 | By: Ross Schloegel
Transcript: When a customer transfers a build to GMI, my work is just beginning. Part of my job as a manufacturing engineer on the GMI team is to develop efficiencies that help associates achieve greater throughput, reduce waste, and follow a...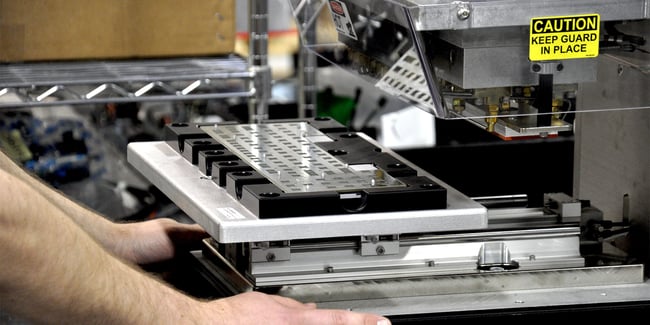 October 2, 2019 | By: Ross Schloegel
Relationship building is a priority at GMI, and the effort rarely fails to prove beneficial. Such was the case with a project recently transferred to us. An individual who was familiar with GMI who had accepted a position at a new company reached...